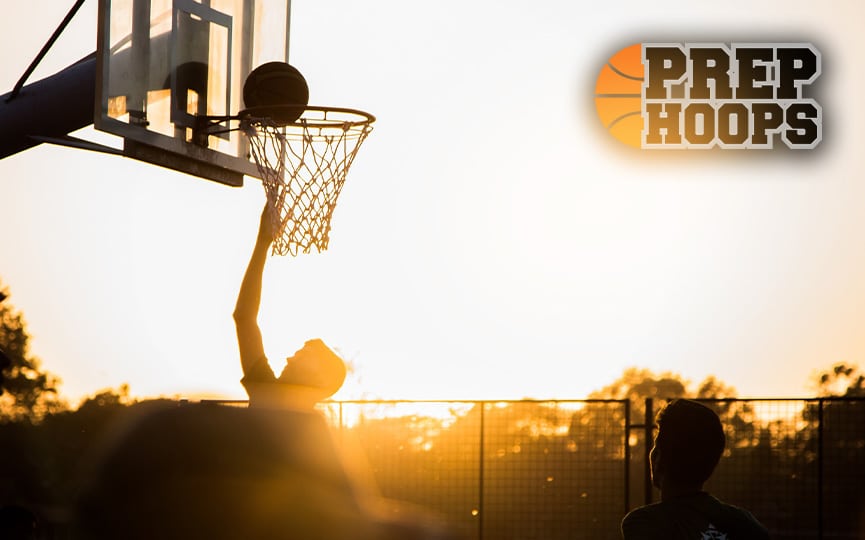 Posted On: 09/8/21 12:05 PM
Eastern Massachusetts has produced a lot of high level guards over the years. Here we look ahead to the upcoming high school at guards you should keep an eye out for in Eastern Massachusetts.
Ryan Dear Ryan Dear 5'9" | PG BC High | 2022 State , BC High, HT 5'9, PG class senior
Ryan is a true point guard. He can run an offense, and control the tempo of the game. Ryan is a leader, something you need from a point guard. Ryan is a high level passer who makes great reads on the opposing defenses.  Ryan is a crafty player, with the game to play at the next level.
Jake Lemelman Jake Lemelman 6'1" | PG Newtown South HS | 2024 State , Newton south, PG,  Sophomore, HT 6'1
Newton south's sharp shooting Jake Lemelman Jake Lemelman 6'1" | PG Newtown South HS | 2024 State is a player to watch this coming high school season. Jake who re classed, had a strong first season on varsity as a freshman. Being a freshman on varsity last year did not look like it fazed him, as Jake had many standout games.  Jake is one of the top shooters in the DCL. Jake is a very skilled guard who can shoot, and take anyone off the dribble. Jake does a good job reading the defense, knowing when to