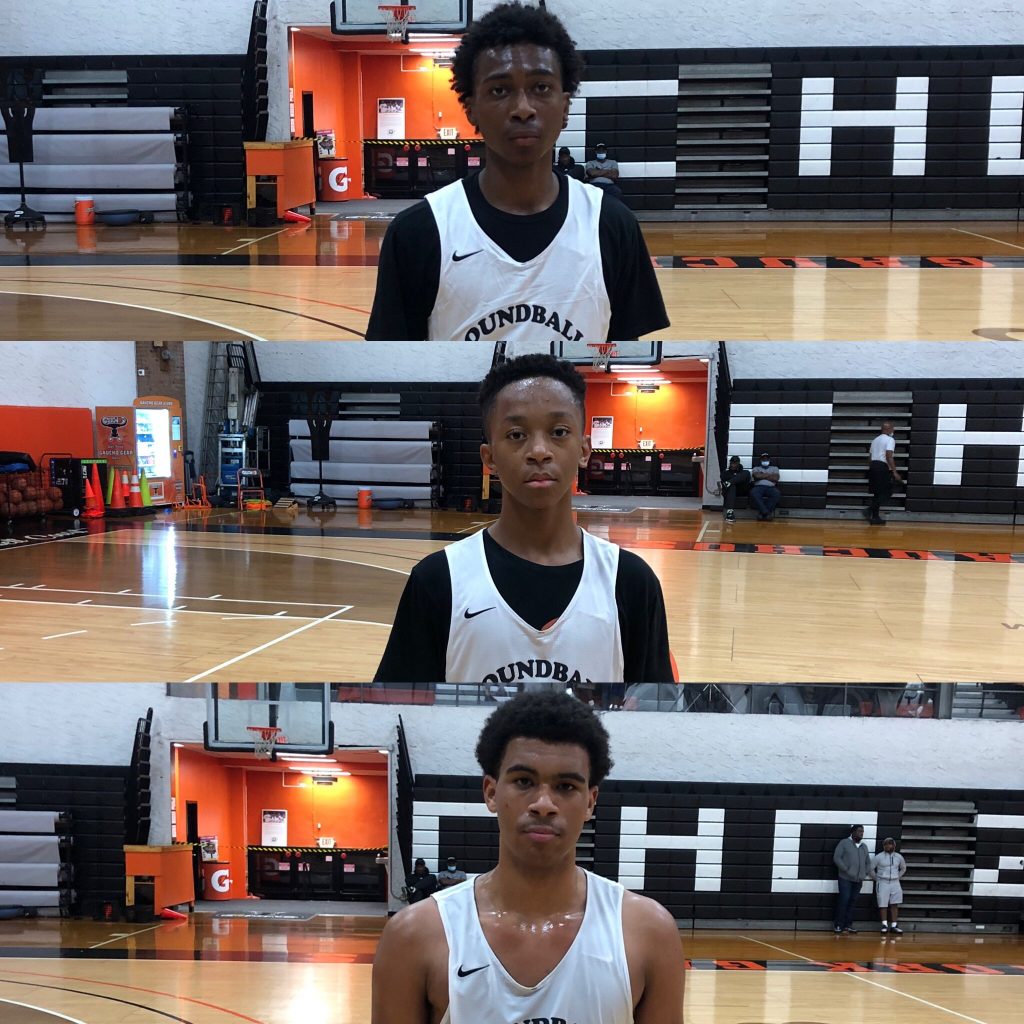 Posted On: 09/21/21 6:00 AM
The NY Gauchos Roundball Classic is the premiere fall league in New York City. Last year was the first time I was able to view the class of 2024 in a high school setting. This year I'll get a sneak peek at a handful of prospects who look to make an impact this year. Last week was the first week of the league and if it was any indication of what's to come, this is going to be a special fall.
Week 1 Standouts
Lead picture
'22 Isaiah Philbert 
'25 Tai Turnage
'25 Brandon Stores Jr.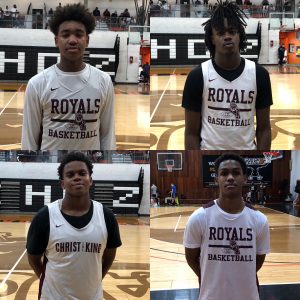 '22 Devere Palmer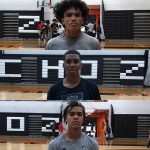 Devere Palmer 6'7" | PF Christ The King | 2022 NY
'23 Brandon Williams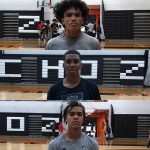 Brandon Williams 6'8" | SF Christ The King | 2023 State #130 Nation NY
'23 Brandon Merchant 
'25 Jayden Ramirez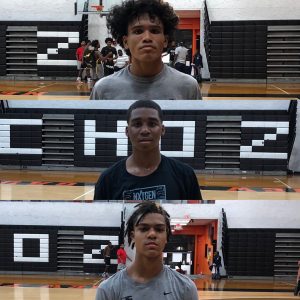 '23 Prophet Fields 
'26 Trevon Lewis
'23 Devin Vanderpool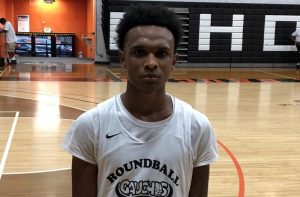 '22 CJ Riley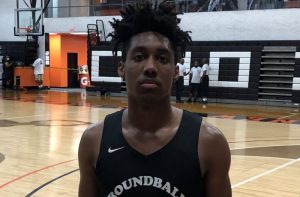 '22 Chance Morrish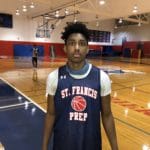 Chance Morrish 5'11" | PG St. Francis Prep | 2022 State NY