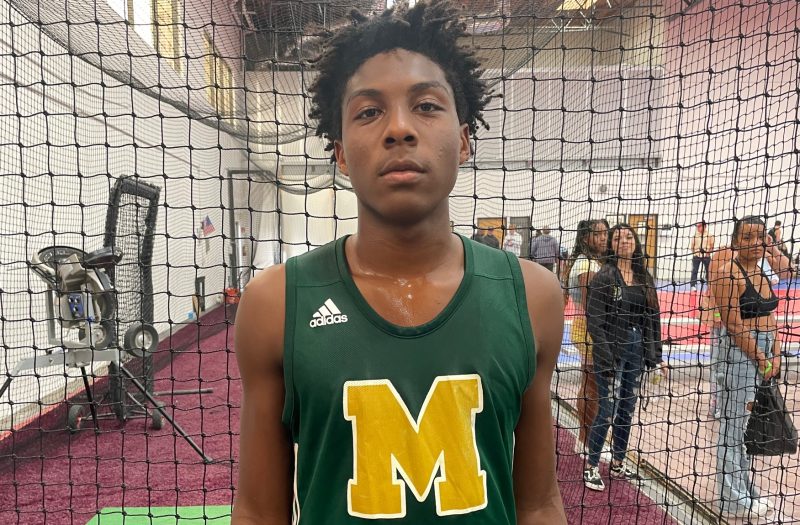 Posted On: 09/30/21 7:44 PM
The Gamepoint Fall HS Showcase perennially has been one of the best fall preview events in San Diego, giving us a chance to see many teams that will be ranked in or near the Top 10. This year was no different, as we were back in the gym for the first time since 2019 before the start of the pandemic. 
Here are more standouts from the final day of the showcase:
Benjie Nudo, 5-11 2022 G, Del Norte
Nudo helped engineer the biggest upset of the weekend, a 47-45 overtime win over San Marcos. After being up and down in the games I've seen him this fall, he put it together with a monster offensive effort. He scored it from three levels, and the word to describe his effort on both ends was relentless. When he plays with purpose and cuts down on the extras, he is as tough as they come in San Diego. 
Baron Bracey, 6-2 2022 G, Balboa School
Bracey's defensive effort against Torrey Pines' guards was stellar. He has exceptional lateral quickness and very strong hands, and was able to pry the ball away from the Falcons guards for live-ball turnovers that he converted into points