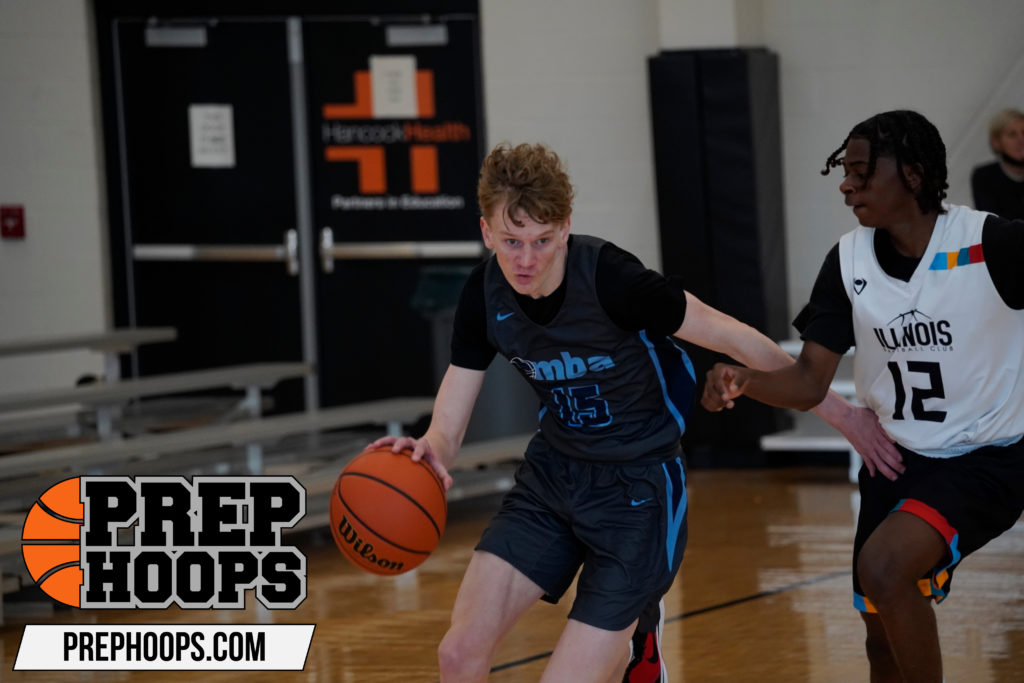 Posted On: 09/4/21 8:17 AM
Jorden Brooks Jorden Brooks 6'3" | SF Grand Rapids Catholic Central | 2022 State MI
Brooks was even better than anticipated at Flight Hankamp. This young man is the real deal. He's bigger and stronger up close and he has a really versatile offensive game. Brooks was a scoring threat from anywhere at anytime.
Conner Cole
Cole was an fun watch at Flight Hankamp. He was solid and steady with the ball and recognized good shots. Cole showed a lot of upside as a prospect and he's a player to keep an eye on.
Grant George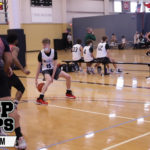 Grant George 6'1" | CG Northview | 2022 State MI
George definitely grabbed my attention at the open run. You couldn't sit at the court that his team was on and not notice him. He was always around the ball making a play of some sort. I was impressed with his ability to score in a variety of ways, from a deep jumper to an athletic finish at the rim.
Evan Haroldson Evan Haroldson 6'4" | SF Dexter | 2023 State MI
Haroldson was a warrior at Flight Hankamp. Just coming off an injury, he still managed to impress at the event. Haroldson uses his strength to play big. He has a really nice mid range game and can make plays with the pass from the free throw line.
Cooper Johnston