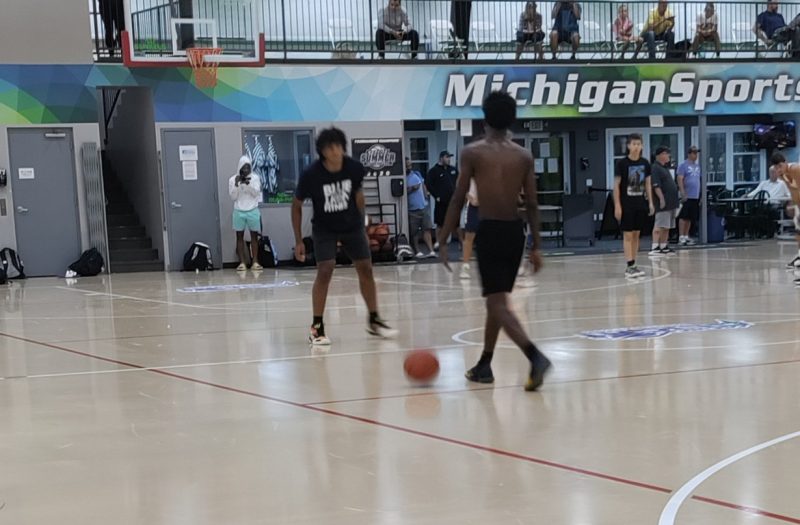 Posted On: 09/2/21 5:57 AM
Flight Hankamp: An Open Run was a fun night of basketball, giving the players a chance to play against a high level of competition and play with or against players that they may have never seen before. There were a lot of players at the event that looked like they have improved their games a lot over the course of the last few months or year. Let's look at a few of those improved players.
Luchie Carpenter
Carpenter looked a lot better from close up at Flight Hankamp. I knew he was a quick and speedy athlete, but he showed some real game. Carpenter showed the ability to break down defenders in 1 on 1 matchups and played bigger than his height.
Caleb Johnson Caleb Johnson 6'1" | CG Portage Central | 2022 MI
Johnson was a significantly better player at the event. He showed a nice looking jumper, but was really at his best when he put the ball on the floor and put pressure on the D.
Brennan McKenzie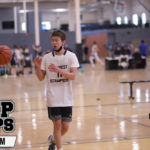 Brennan McKenzie 5'11" | PG Adrian | 2023 State MI
I've had the opportunity to see McKenzie play a good amount this summer, and I'll tell you something for sure, he keeps getting better. The game is coming at him much slower than it was