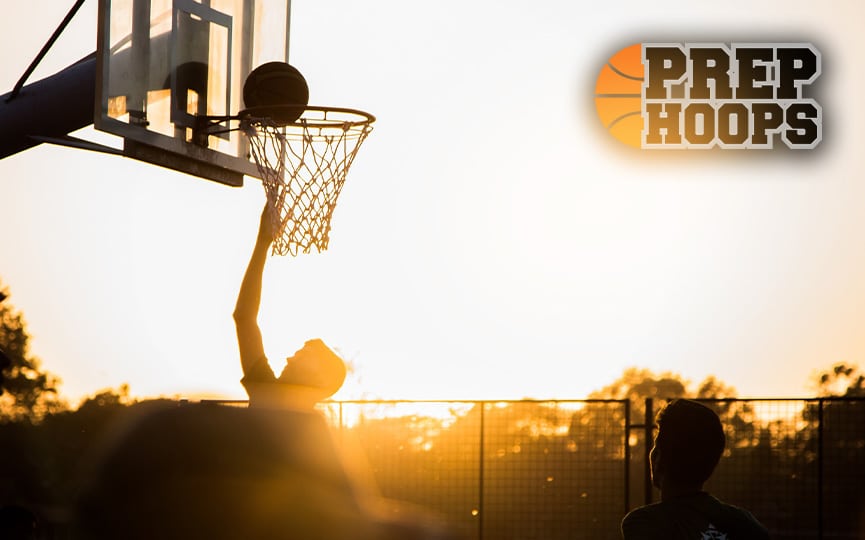 Posted On: 09/8/21 6:00 AM
Being a boys AND girls basketball scout is a busy venture. There's literally thousands of players to see, watch, and evaluate. That being said, there were players at Flight Hankamp that I hadn't scouted before or that I haven't had a lot of opportunities to see them play. We're going to look at a few players in this situation that I was glad I had the chance to see them play. 
Colton Gowdy
Gowdy showed up to play at Flight Hankamp. I really liked his ability to play on or off the ball. He can be a point guard and set up the offense, but score off the ball as well. 
Trey McKenney 
It was great to see how he stacked up against some really good veteran high school players. And boy did he stack up. McKenney was as advertised. He was one of the best players in the gym and showed an elite pull up jumper from mid range. 
Devan Neely
Neely was a good watch at the event. The young man has game and some very real upside as a prospect. I liked his athleticism and how he played under control with it. 
Brandon Summer Brandon Summer 6'0" | CG Lenawee Christian School | 2024 MI
Summer