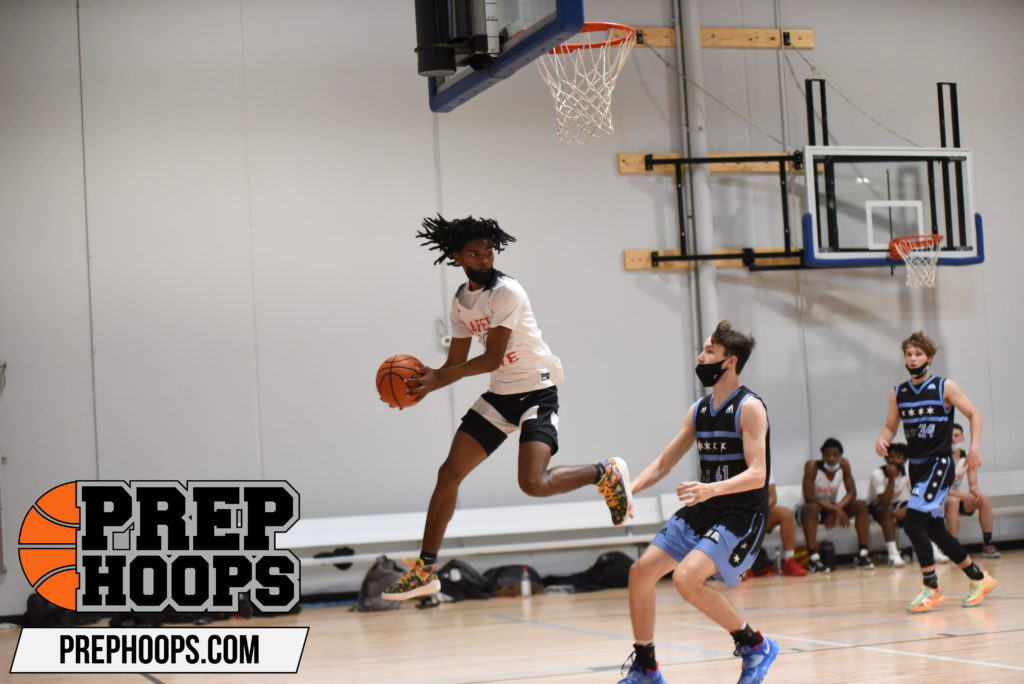 Posted On: 09/4/21 7:50 AM
Flight Hankamp was a huge success, featuring some of the most talented players in the state. Needless to say, there were incredible all around athletes at the event. Here is a look at some of those elite all around athletes. 
Amarion Ficklen Amarion Ficklen 6'1" | CG Adrian | 2023 State MI
It's easy to tell that Ficklen is a multi sport star when you watch him play basketball. He has tremendous start-stop speed and lateral quickness. Ficklen's athletic abilities make him a really tough stop. 
Kenoly Jones Kenoly Jones 5'10" | PG Stevenson | 2022 State MI
In my opinion, Jones made one of the biggest statements at Flight Hankamp. He was fast and smooth in his movement on the basketball court. Jones chased down loose balls and rebounds with reckless abandon. He made athletic plays on defense, creating turnovers and going up high to challenge shots. 
Grant Stockford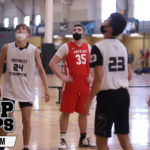 Grant Stockford 6'2" | SF Clinton | 2023 State MI
Stockford is another multi sport star and is VERY underrated as an all around athlete. He's a much improved player that is still learning how to utilize that athleticism. Stockford showed as what he's capable of when he quickly closed out on a shooter, rose up, and blocked what appeared to be a wide open jumper. 
Tyran Thomas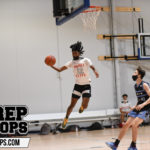 Tyran Thomas 6'3" | SG Northview | 2023 State MI
At Flight Hankamp, Thomas