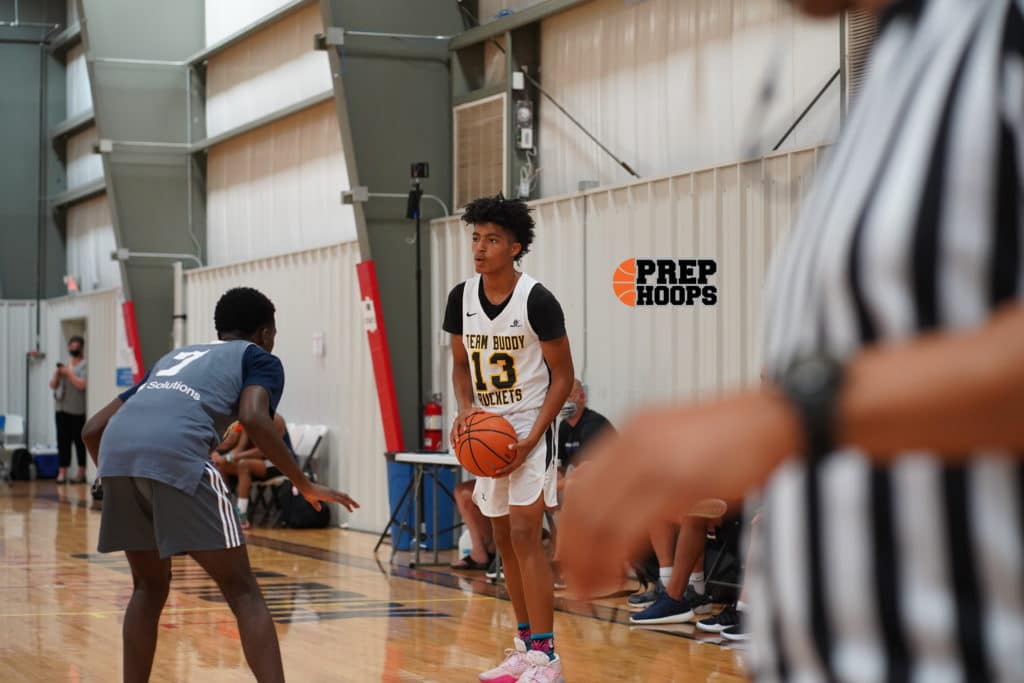 Posted On: 09/15/21 11:45 AM
A 2016 report from the National Federation of State High School Associations found that an average of 38 percent of recruits from the four teams that made the 2016 college football playoff had played basketball in high school. Below is a watchlist of some of the most outstanding multi-sport stars playing for their high school teams this week in Oklahoma High School football:
| | | |
| --- | --- | --- |
| 6'6" OL | Not Committed | Rank: 🏈No. 5 OL 🏀WL C |
vs. Cushing, Friday, Sept. 17 at 7 p.m.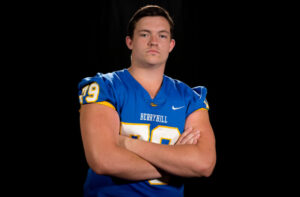 Dotson's H&H Elite and Mannford guard Ryan Day said Dotson "might be the greatest athlete" Day has ever seen.
Standing at a towering 6-foot-6-inches, 290 lbs., Dotson is rated as the No. 5 offensive lineman in the state, boasting numerous Division-I offers to play football. Dotson is also slated to lead Berryhill's basketball team this winter.
Considering his