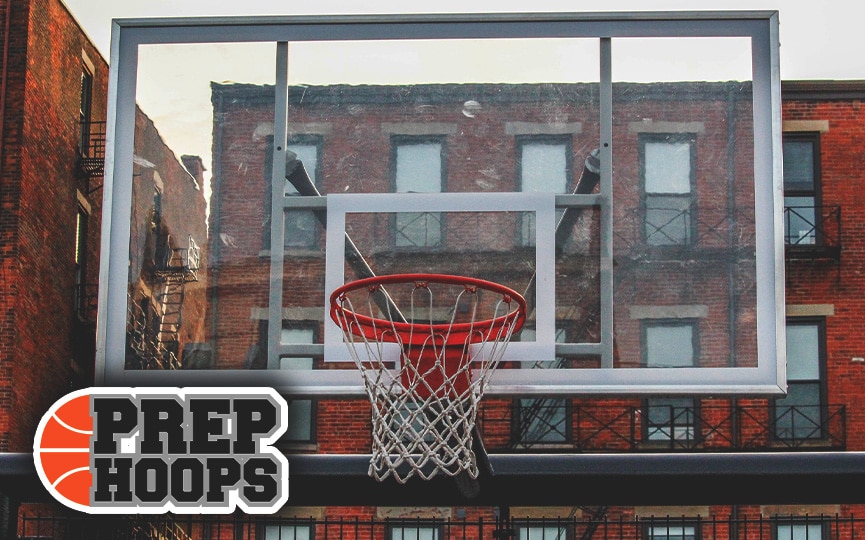 Posted On: 09/8/21 4:32 PM
Here we preview Forwards and Centers  to watch in Eastern Massachusetts this coming high school season. 
Holland Hargens Newton North, position F, class senior, 
Holland is a skilled big man, with a Versatile skill set. Holland is strong and aggressive, and I expect him to be a double double stat line this season. Holland can finish very well at the rim, and also has a nice touch. Holland is a good defender who plays good help side defense. Holland should see some offers this year. 
Noah Goldstien, Needham, Position F, HT 6'4, Class Junior
Noah is very Athletic, and a strong player. Noah can score down low, and also stretch the floor and play out on the wing. Noah is a good finisher, and has a good touch around the rim. Noah is a solid all around player. I think Noah's best attribute is his defense. Noah is a great defender, and very tough to get by. You can always count on Noah when you need a stop. I think Noah should have a big junior season.

Henry Bickford, Needham, HT 6'5, Position F, class Junior
Henry is a strong forward who