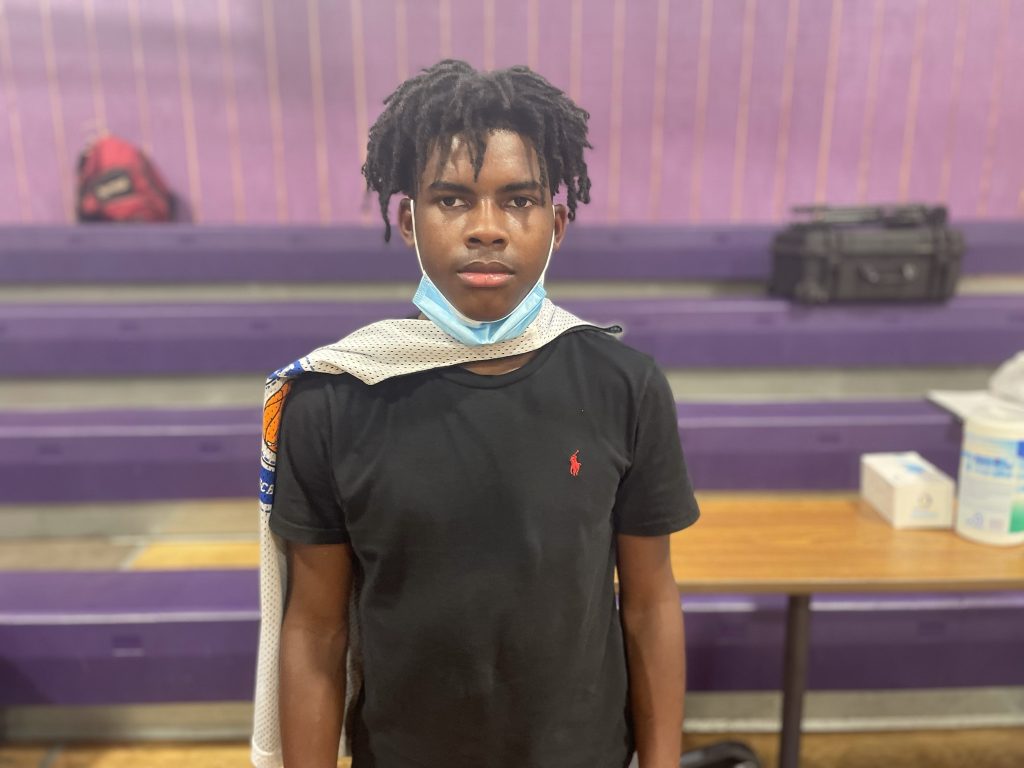 Posted On: 09/15/21 10:30 AM
It's never too early to start building the 2026 class in the state of North Carolina and this past Saturday, Rod Bridgers and his HoopStateNetwork crew hosted the Elite 50 Middle School Showcase at Word of God Academy in Raleigh, showcasing quite the talented group of prospects. Here's a look at Part IV of some early 2026 standouts in North Carolina.
Puckett showed off his ability to run the lead guard spot and also showed poise mixing things up in the paint. He's a versatile threat that got to his spots on the perimeter and in the paint to make plays with the ball in his hands. He's one to keep an eye on in the 2026 class.
Moye is a combo guard prospect that's impressive with the ball in his hands on the floor. He showed off his ability to create on all three levels and his IQ for finding turnovers on the defensive end. He's a quick prospect that likes to create fastbreak opportunities and make things happen in the open floor. Look for his name to grow in NC's