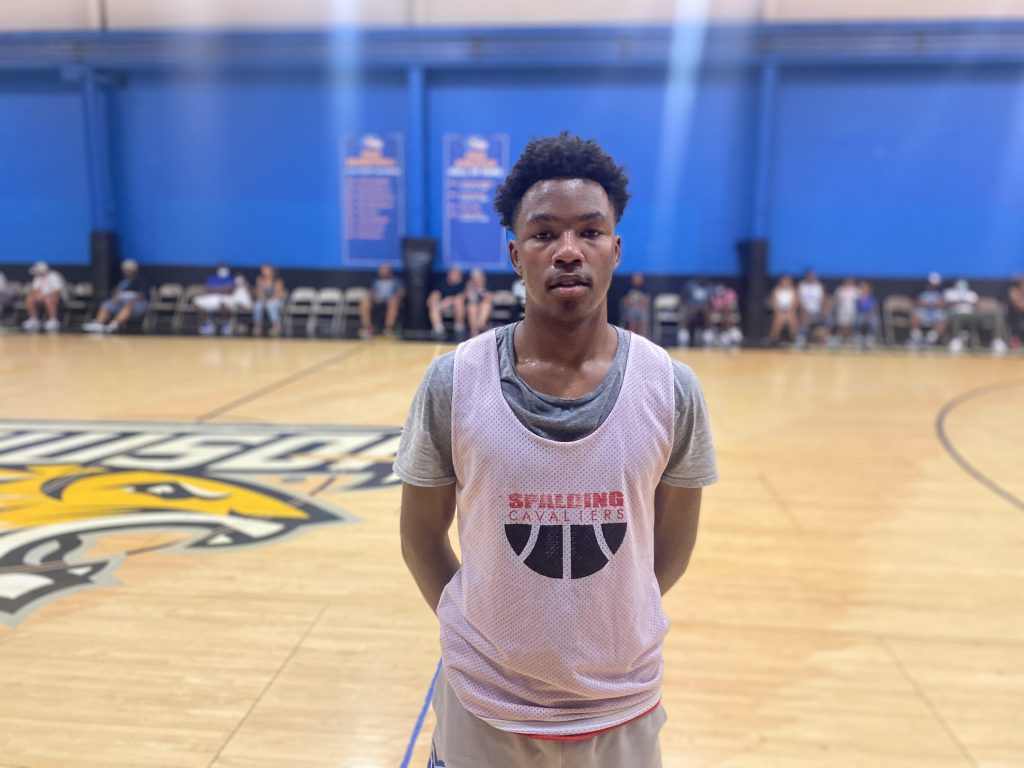 Posted On: 09/13/21 1:12 PM
Yesterday, the Elite Basketball Academy took place at Glen Arm Sports featuring 17 teams from both the Baltimore Metro Area and Pennsylvania. It was a great chance to get early eyes on prospects from various classes as the high school season looms closer. I'll break down some eye-catchers from each class starting with the 2022 guards.
Donovan Peyton | 5'8 | Aberdeen
Peyton played in the EBA Summer League where I was first introduced to him and grew a liking to his presence on the floor. He's a facilitator that thrives in structured offenses and can make sound reads and high IQ plays off the bounce. He's improving with his ability to control the pace of a game all while having a balanced scoring approach to keep his defender guessing. Peyton's best outing came in a win over McDonogh where he logged 15 points and four rebounds.
Kuuwon Lee | 6'0 | Reservoir
Lee got off to a hot start to the day for the Gators in their opening win over South River and Lee was a big reason why. He was hitting shots from all over the floor on his way to a game-high 16