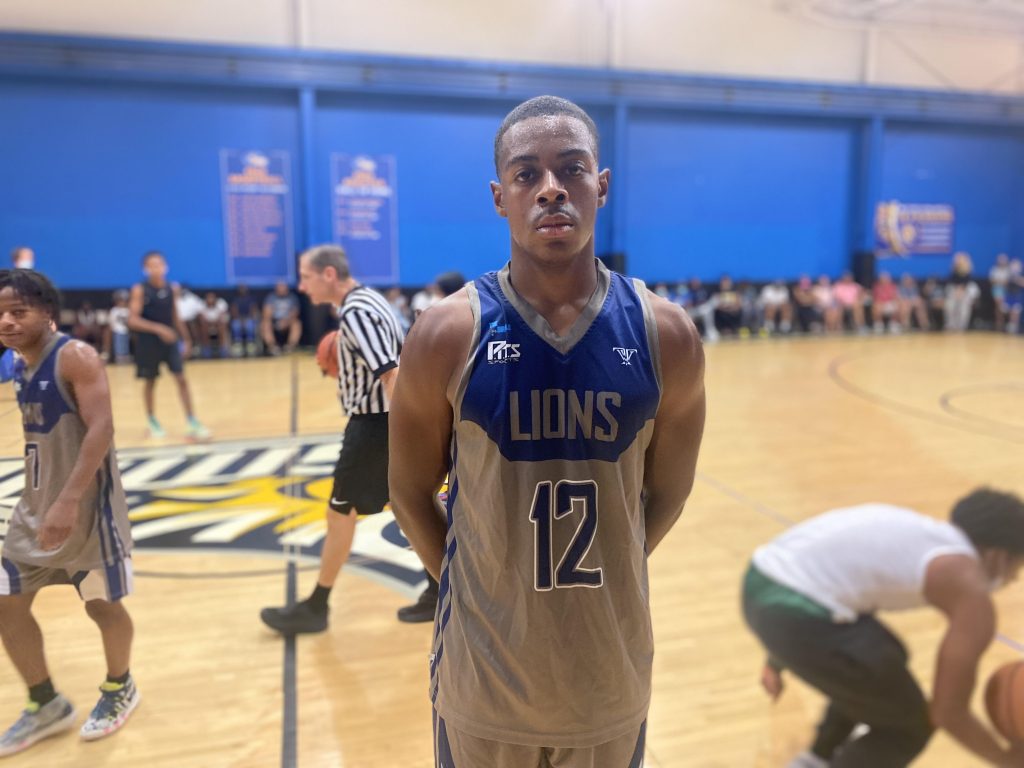 Posted On: 09/14/21 1:20 PM
This past Sunday the Elite Basketball Academy took place at Glen Arm Sports featuring 17 teams from both the Baltimore Metro Area and Pennsylvania. It was a great chance to get early eyes on prospects from various classes as the high school season looms closer. I'll break down some eye-catchers from each class as I move onto the 2022 forwards. 
For the 2022 guards, click here!
Emezie Egenou | 6'6 | Parkville
Egenou caught the attention of the college coaches in attendance with his endless pursuit for rebounds both offensively and defensively. He wasn't hitting jumpers or his free-throws as he usually does, but it was still evident that he has the capability due to his form and confidence. I haven't seen Egenou have too many off games in the past shooting the basketball, but was glad to see that his off day didn't derail him from sustaining an impact. The 6-foot-6 forward helped boost his team to a win with 6 points and eight rebounds.
Charley Hepting |  6'7 | Loyola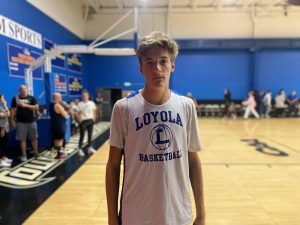 Hepting was a force in Loyola's first outing, where he had a clear height advantage.