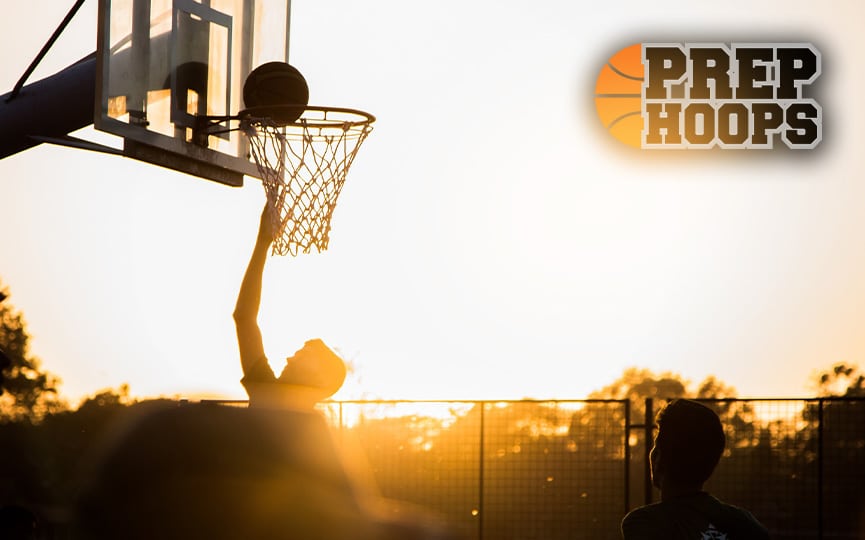 Posted On: 09/7/21 8:29 PM
November 1st is scheduled as the start of boys basketball season in Florida. That is followed by preseason tournaments from Nov. 15th – 20th. Two days later is the official start of the regular season.
That means we are essentially two months away from action. It will come very quickly as we know.
Who are contenders this season in Miami-Dade County? Please click here (Palm Beach) and here (Broward County) for my previous articles.
Riviera Prep - (Last season DNP)
The Bulldogs have essentially shadowed as Shabazz Elite under head coach Anthony Shabazz. 2023 power forward Osmar Garcia Araujo Osmar Garcia Araujo 6'7" | PF Riviera Prep | 2023 State #163 Nation FL might be the best fundamental big in the region. This is a kid at 6-foot-7 with a ton of skill as a face-up and back to the basket player. I love his footwork and passing ability around the cylinder. 2022 Esteban Lluberes Esteban Lluberes 5'10" | PG Riviera Prep | 2022 State FL first caught my attention two years ago in a game against Belen Jesuit. He is very quick and a lockdown defender. Lluberes is tough and doesn't fold under pressure. For example, watch him late in games on the free-throw line. Ice water.
Miami Norland - (Last season: 19-9)
While they won 19