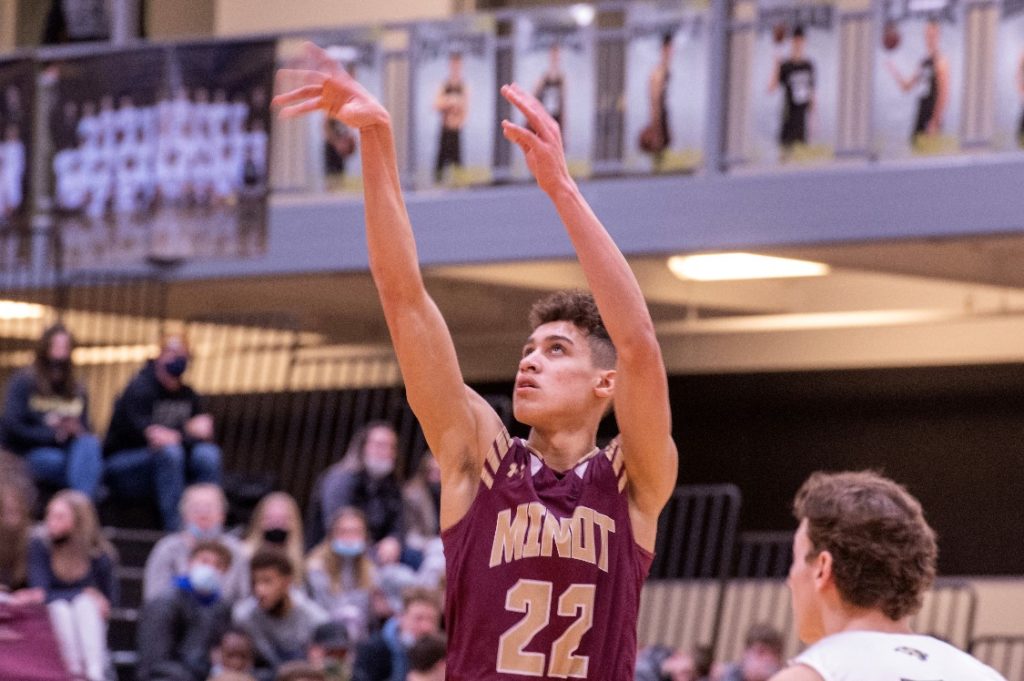 Posted On: 09/14/21 11:46 PM
Earlier today we looked at Dynamic Duos from the EDC. In this article, we will head West and look at the WDA. 
DYNAMIC DUOS
Bismarck Century
Anthony Doppler Anthony Doppler 6'4" | SG Bismarck Century | 2023 State ND (2023) |6-4 SG| Ryan Erikson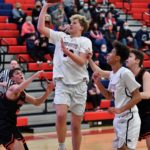 Ryan Erikson 6'8" | C Bismarck Century | 2023 State ND (2023) |6-8 PF|
Century should be the #1 ranked team in Class-A to start the season. The Patriots will be led by the duo of Doppler and Erickson. They are both big for their positions and they are both ultra-skilled. Doppler is a big-time 3-point shooter. He is also a guy that can score around the basket when the opportunity presents itself. Erikson mainly does his work in the paint, but he does have a soft touch from 15-feet. Century is loaded so it will be tough to double either of these guys. They should see single coverage all season long, and they should produce all year. Anthony and Ryan are both D-1 caliber type players. Can they live up to the hype?
Bismarck Legacy