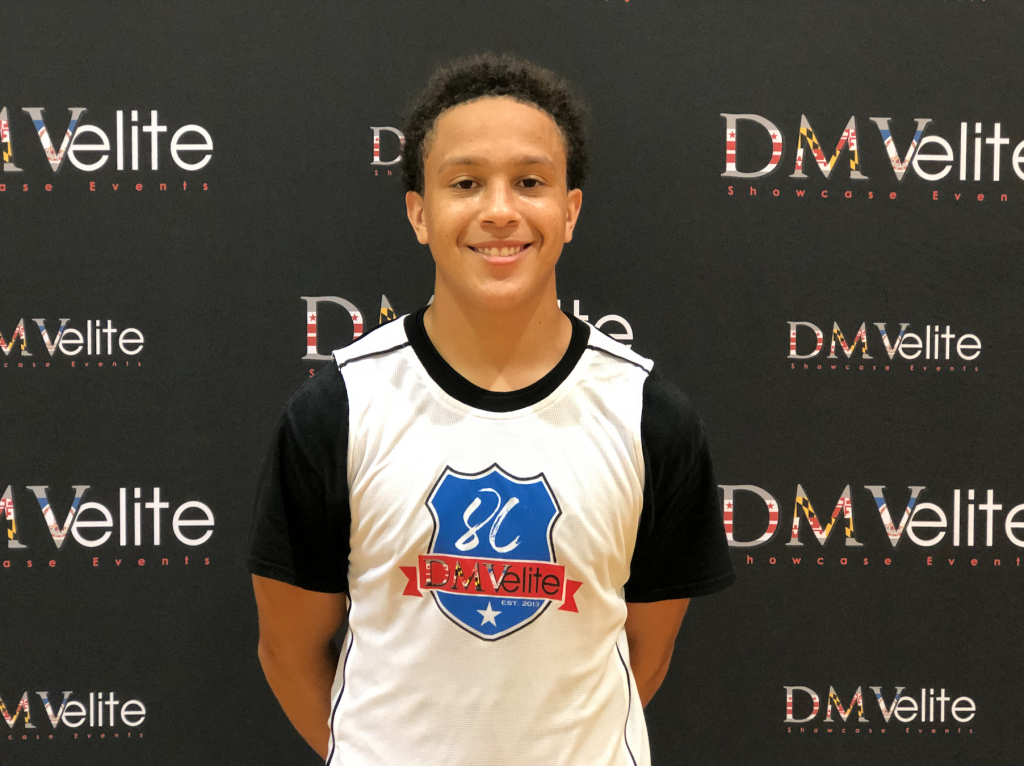 Posted On: 09/13/21 5:00 PM
BOWIE, MD -- The annual DMVElite 80 attracted many of the better players in the region. Here is a rundown of the top performers from the event.
Basima recorded 10 points and 6 boards in the opening contest. He kept the ball low and on a string. Basima got paint touches at a high frequency and finished easily in traffic in part because of his length. 
Brown missed just one shot the entire day. He combined to shoot 8 of 8 in his first two games during which he averaged 9 points and 2 rebounds. Brown's improving face-up skills are were on full display. He is a technician who keeps defenders off balance with shot fakes. Brown got downhill aggressively off the bounce and consistently finished at the rim through contact. He also got others multiple easy looks with his passing. 
Bowser was a productive contributor to a winning team. His explosive finishing ability caught the eye of those in attendance. Bowser also rebounded the ball out of his area and