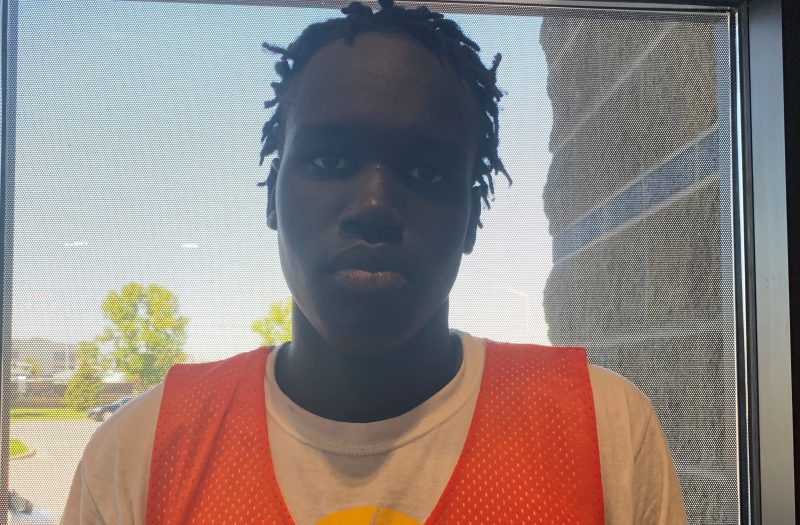 Posted On: 09/27/21 1:08 PM
Sioux Falls, SD - The Expo went down yesterday at the Avera Sports Center and there was some great basketball being played. I saw many impressive players. In this article, we will be looking at the top seniors from the 250 Expo.
2022 All Expo Team
Jaysen Meeter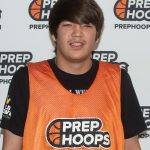 Jaysen Meeter 6'3" | SG Crazy Horse | 2022 SD |6-3 SG| Crazy Horse
He looks like a natural scorer. Meeter can stop on a dime and pull up for a smooth jumper. He had many athletic and smooth finger-roll finishes. Meeter also crashed the O-boards hard. He is a crafty and skilled player.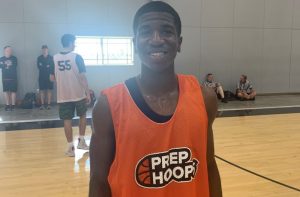 Zunekia McGill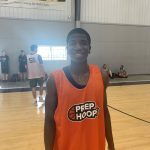 Zunekia McGill 6'0" | PG Fargo South | 2022 State ND |5-11 SG| Fargo South
He looked quick and athletic yesterday. McGill showed off a nice soft floater and he had many athletic finishes at the cup. I was very impressed with his on-ball defense. He is very quick laterally and he "walls up" to cut off the dribbler. His energy, determination, and effort were also noteworthy. Diamond had a very nice Sunday in Sioux Falls.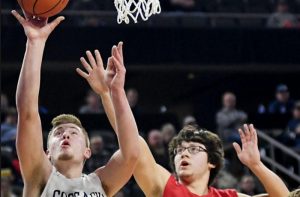 Hayden Ruesink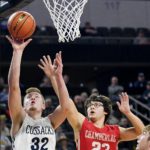 Hayden Ruesink 6'5" | SF Sioux Valley | 2022 State SD |6-5 SF| Sioux Valley
He was very aggressive on both offense and defense.