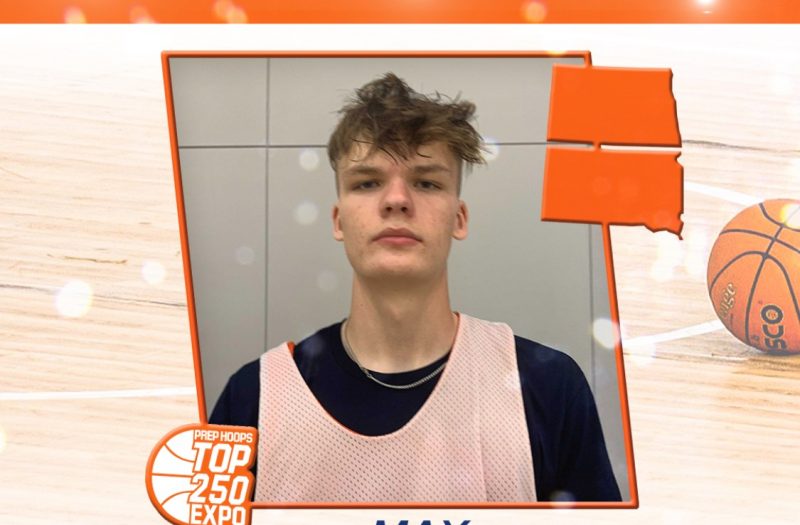 Posted On: 09/29/21 12:20 PM
The Dakotas Top 250 Expo was a great highlight event before the regular season kicks off. There's no doubt there was some serious talent on the court, but some stars shined brighter than most. Let's take a dive into some of the hidden talent that the expo displayed that you might have missed over the weekend.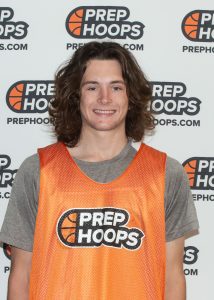 Kaden Year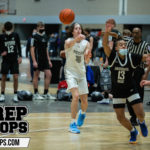 Kaden Year 6'4" | SF Sioux Falls Jefferson | 2023 State SD – Jefferson – (6'5/SF/2023) – Year showed the ability to take over games on the offensive end of the court. He's long, versatile and athletic. He posses a quick first step which lead to a lot of great looking layups. Year showed the ability to finish in traffic and under pressure around the rim. With his quick first step you have to respect his step back middie game. A terrific scorer in transition and put on a great showing at the expo.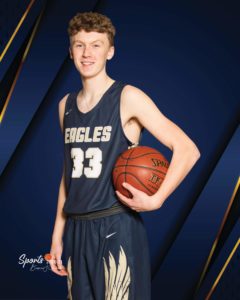 Ayden Stainbrook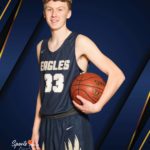 Ayden Stainbrook 6'5" | SF North Border | 2023 State ND – North Border – (6'5/SF/2023) – Everyone down! There's a sniper on the roof!... Stainbrook can flat out shoot and score the ball. His catch and