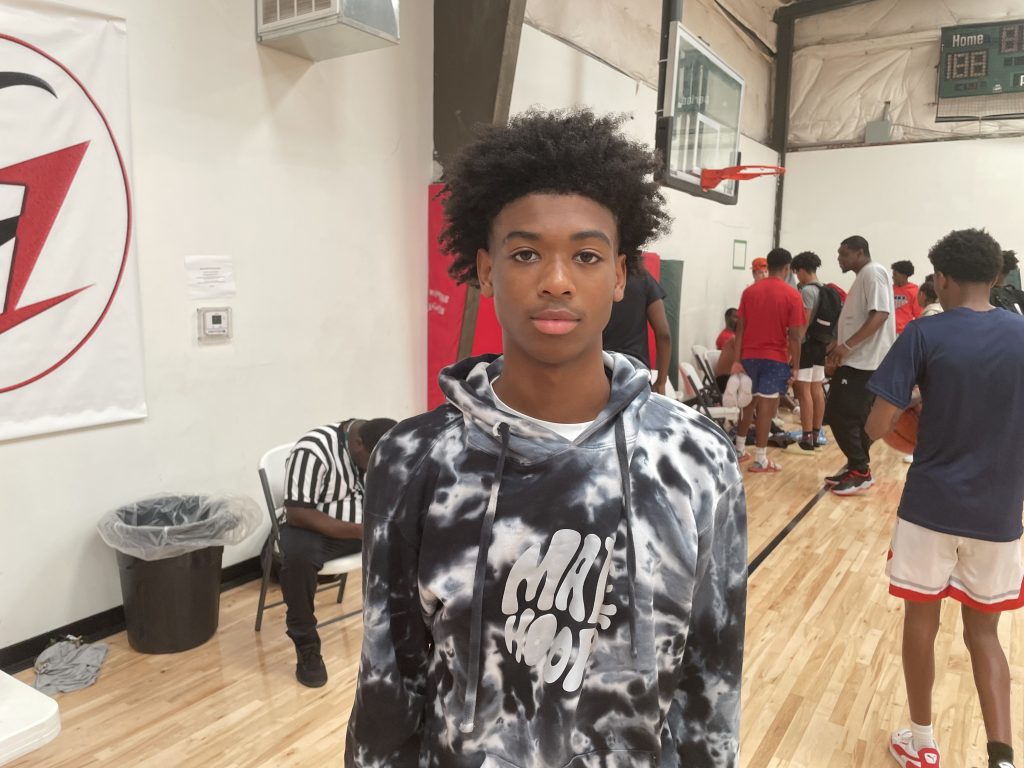 Posted On: 09/20/21 10:46 AM
There are some excellent young prospects entering the high school ranks this season. Many of them will have an opportunity to make an immediate impact at the varsity level right away while others may be waiting their turns, but will definitely be heard from later. Here is a look at a few of those talented point/combo guards in the Class of 2025. There will be many more who will probably emerge during the season, but here are a few to start you off.
Aaron Rowe 6'1" Father Tolton: The talented young guard is already being recognized nationally as one of the best in the 2025 class. He has a nice combination of explosive athleticism and skilled three-level scoring ability. During the grassroots season, he was the top player for the MoKan Elite 15U team while playing a year up.
PJ Farmer 6'0" Charleston: An excellent guard who will be one of the top young prospects in Southeast Missouri. He's a point guard who can handle your offense with poise, but he's a talented bucket-getter who can score in the lane with strength and also knock down 3-pointers.
Zyree Collins 5'10" St. Mary's: The younger brother of former St. Mary's standout