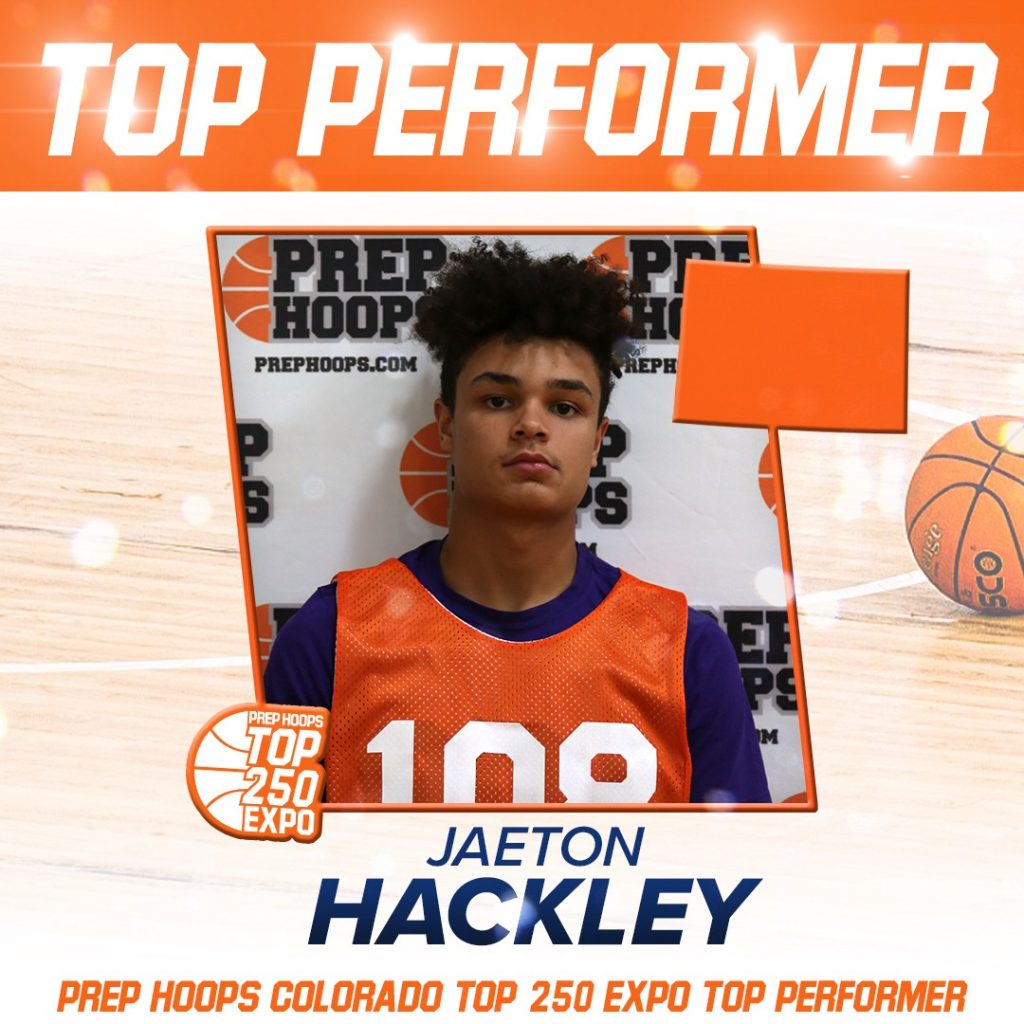 Posted On: 09/13/21 6:31 PM
Over the course of the week I will be highlighting some of the players who stood out at the Colorado Top 250 Expo held at Gold Crown gym in Denver, Colorado on September 12th.  The talent pool was loaded and every single game deserved my full undivided attention, but with 5 courts of great games, it was hard for me to catch them all.  That being said, I was really impressed overall with how hard the young men played, and thought that a few performances deserved to be highlighted.
First, I will talk about some of the Point Guard play at the expo.  It does not take a stretch of the imagination to understand why I put so much emphasis on the PG position. Simply look back at all the successful college teams, at any level, D1, D2, D3, NAIA, JUCO and so on, they all have one thing in common: STRONG POINT GUARD PLAY.
Jaeton Hackley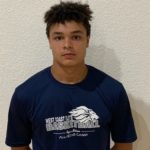 Jaeton Hackley 6'0" | PG Douglas County | 2022 State CO - 6'0"
Jaeton is an impressive prospect for multiple reasons, but what jumped out to me was his command on floor.  There was zero question about who the PG was, and the team gelled quickly under his leadership.  I loved