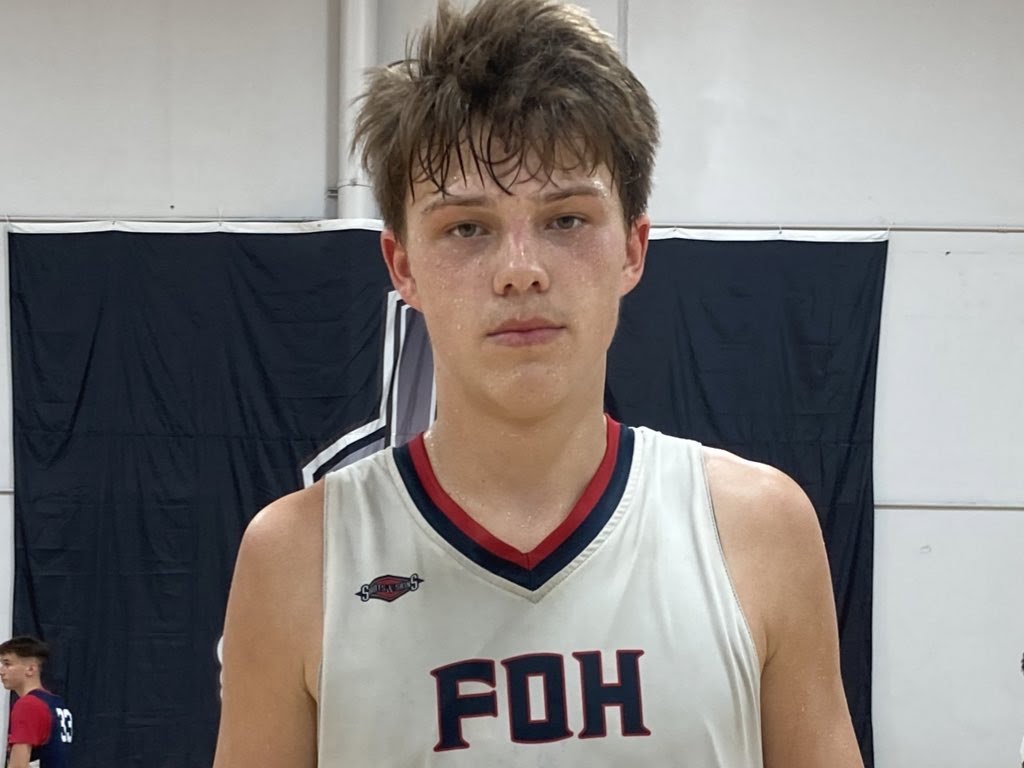 Posted On: 09/17/21 1:13 PM
Going into the summer, it could be argued that Jaxon Nap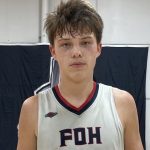 Jaxon Nap 6'5" | SF Hazen | 2022 State WA was being slept on. That narrative changed as the versatile 6-foot-6, 195-pound forward from Hazen opened eyes while playing AAU ball with Friends of Hoop. The scholarship offers started rolling in and after making a number of campus visits this fall, Nap decided that Montana would be the best fit for his college future.
"Montana had me sold," Nap said. "I absolutely loved the environment, I could feel myself at home even just being there for a few days on my visit. The facilities were amazing, I loved the team and everyone in the community. I was extremely impressed with the gym as well."
Nap made his official visit to Montana this past weekend and committed not long afterward. While he was blown away by what he saw in Missoula, the interactions he has had with the Grizzlies coaches during the recruiting staff have been critical as well.
"I have been able to build an amazing relationship with each and every one of the people on staff," Nap said. "Me and (head) Coach (Travis) Decuire and (assistant) Coach (Zach) Payne have been in most contact with me. They have talked to me almost every day since they first saw me in the beginning of July. Part of the reason I felt ok with committing so soon was because of such an amazing coaching staff I know I'm getting into a great situation."
A big part of that great situation was obviously how he felt he saw himself coming into the program on the basketball floor. Nap was a versatile offensive threat on the AAU circuit this summer with his ability to stretch defenses with his shot but also create and finish off the dribble and he could envision himself doing the same in the Big Sky.
"I do see myself fitting and hopefully being able to make an impact early because of my size difference in my position," Nap said. "I feel like I'll be able to help create a mismatch even at the college level being able to go off screens, make the right play and shoot the three. I definitely want to continue to work on my free throw shooting and just become automatic. Defense and lateral quickness are definitely the next things I'm going to work on."
Nap noted that he chose Montana over his other finalists, Eastern Washington, Seattle Pacific, and Bellevue College. With his decision now in the books, he's honed in on his senior season of which he's hopeful will result in some history.
"My large goal for this season now that I am committed is just to win as many games a possible and do whatever I can to win games," Nap said. "I have already gotten my individual needs I feel like, now I will do whatever it takes to take Hazen to the playoffs and hopefully state for the first time in a while."