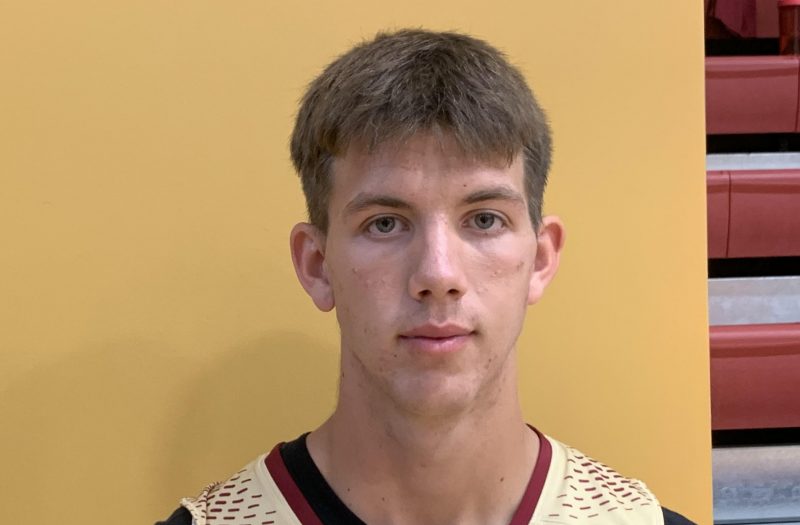 Posted On: 09/15/21 10:59 AM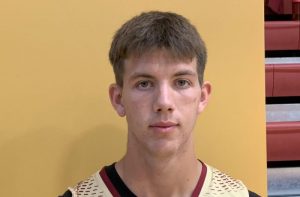 2022 Keaton Flaherty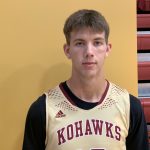 Keaton Flaherty 6'4" | SG Oskaloosa | 2022 State IA (Oskaloosa)
Flaherty impressed during both the drills and game action on Sunday afternoon. A 6-4 wing who can create his own look off the dribble or shoot it at a high clip off the catch, he does a good job using creative footwork and his off-ball arm to create space to get his shot off. He uses his length effectively on defense, getting into passing lanes.
2023 Ian Bettis (Linn-Mar)
A young big (6-5ish) with good length, Bettis runs the floor well and competes on the glass on both ends of the floor. He has good hands, makes strong contact on his box-outs, and showed a solid mid-range game, including a nice-looking fadeaway that he uses to get his shot off against bigger defenders.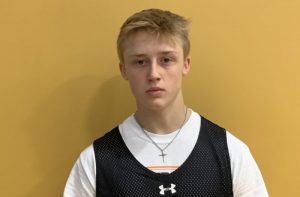 2023 Jack Wagemester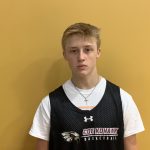 Jack Wagemester 6'1" | SG Prairie | 2023 State IA (Prairie)
The son of former Kirkwood head coach Doug Wagemester, Jack is a really good decision-maker who never gets sped up. He's decisive with the ball in his hands who plays with good pace, can get to the rim, and is a good passer. He positions