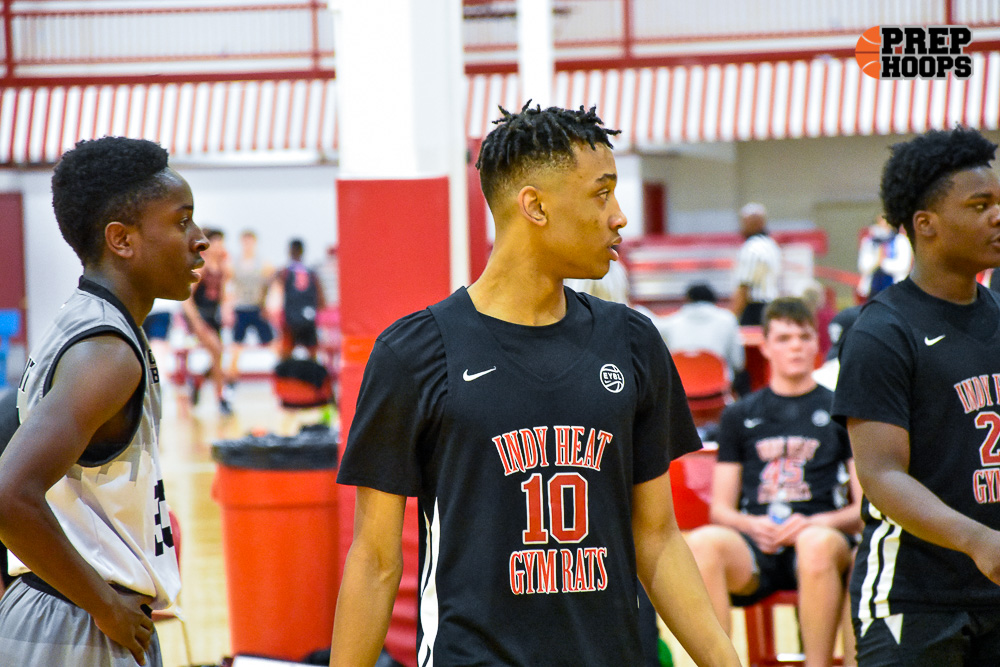 Posted On: 09/13/21 6:00 PM
Updating the Class of 2024 rankings was a difficult proposition for us at Prep Hoops Indiana headquarters. This class is still further behind in terms of exposure due to the impact of the Coronavirus on last 18 months or so of basketball. There are many players that still need to be seen and a lot of evaluations that require fine tuning.
However, our staff felt it was important to give the class some recognition by putting together an initial Top 25 that highlights the very best players in the class. The following Watch List of 125 names will serve as a starting point for the players our staff will focus on evaluating further in the next few months as we aim to grow these rankings to a Top 100 by the end of the calendar year.
It is yet to be seen exactly how deep this class will end up being, but there is some really solid top end talent that made strong consideration for the top spot. A lot of the players in that 15-25 range especially could probably be thrown into a hat and placed in any order. As always, rankings are not an exact science. Over