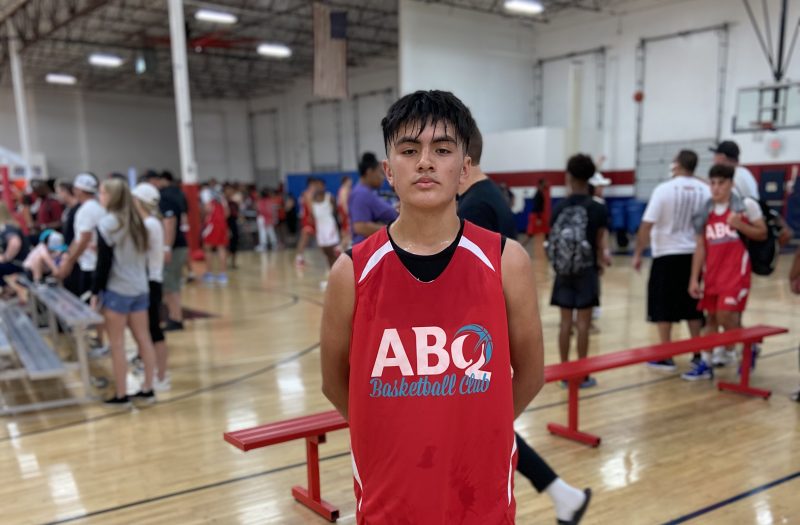 Posted On: 09/30/21 10:30 AM
The Class of 2023 has a lot of talent, and could be one of the deeper classes we have seen come out of New Mexico with numerous division 2, and a few potential division 1 players. Some of these players have played a big role since their freshman year, and some stepped up in the first chance playing varsity last season. Here is a breakdown of the top guards in the updated Class of 2023 rankings.
CG 6'2 Exodus Ayers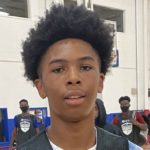 Exodus Ayers 6'2" | CG La Cueva | 2023 State NM , La Cueva: Exodus is coming off a great sophomore year after being selected to the 5A all-state 2nd team, averaging 19 points, 5 rebounds, 4 assists, and 2 steals per game and leadin La Cueva to a second place finish in their district. He's starting to gain national recognition as a top player in the southwest, and will be coming off a tremendous football season establishing himself as the top athlete in the state.
PG 6'0 Shane Douma-Sanchez
Shane Douma-Sanchez 6'0" | PG Del Norte | 2023 State NM , Del Norte (pictured): Douma-Sanchez has an offer from New Mexico Highlands, and interest from multiple Division 1 programs, and if not for an injury this summer was on track to potentially receive his first Division 1 offer. He