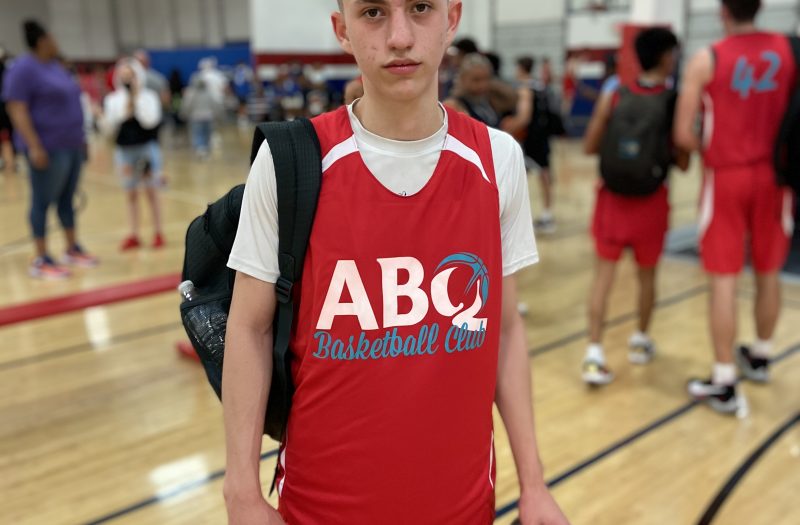 Posted On: 09/29/21 11:00 AM
The Class of 2023 has a lot of talent, and could be one of the deeper classes we have seen come out of New Mexico with numerous division 2, and a few potential division 1 players. Some of these players have played a big role since their freshman year, and some stepped up in the first chance playing varsity last season. Here are the notable stock-risers in the updated Class of 2023 rankings.
CG Exodus Ayers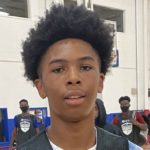 Exodus Ayers 6'2" | CG La Cueva | 2023 State NM , La Cueva, #1 (+2): Ayers is arguably the best athlete in the entire state! A true combo guard that can breakdown his opponent and score at will, "Ex", is also one of the top playmakers, and defenders in the state. He enters this years rankings as the number one player in the class of 2023.
PG Shane Douma-Sanchez
Shane Douma-Sanchez 6'0" | PG Del Norte | 2023 State NM , Del Norte, #2 (+5): SDS is another player in the conversation for top in the state. He finished his sophomore season receiving the Rivals 2021 New Mexico Mr. Basketball award, after leading Del Norte to the schools first state championship in history before sustaining an injury over the summer.
CG Ely Lovato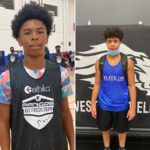 Ely Lovato 6'1" | CG Sandia | 2023 State NM , Sandia, #5 (+4): Ely jumped into our top