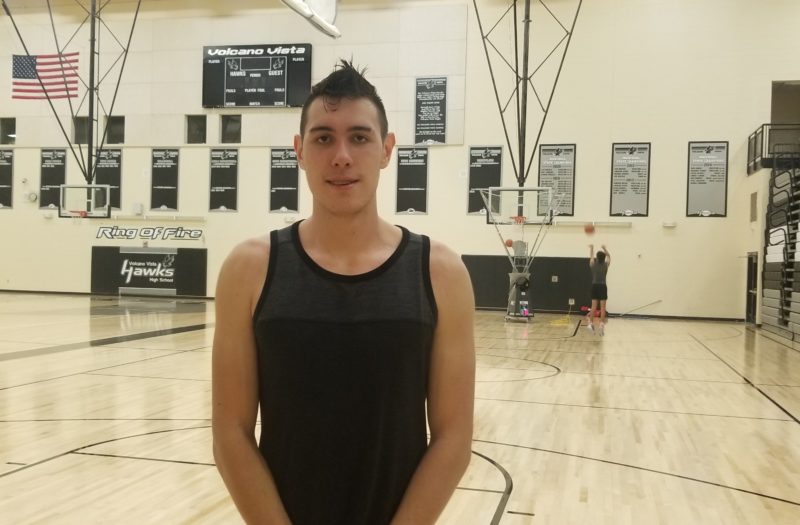 Posted On: 09/29/21 5:40 PM
The Class of 2023 has a lot of talent, and could be one of the deeper classes we have seen come out of New Mexico with numerous division 2, and a few potential division 1 players. Some of these players have played a big role since their freshman year, and some stepped up in the first chance playing varsity last season. Here are the notable new additions to the updated Class of 2023 rankings.
PF Davion Guity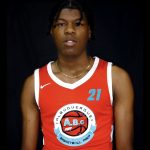 Davion Guity 6'8" | PF ABC Prep | 2023 State NM , ABC Prep, #3: Guity is a transfer from the Bronx, NY that will attend ABC Prep and play on the Grind Session. He has solid ball skills, the shooting ability to help stretch the floor, and is a monster on the boards.
PF Sean Alter Sean Alter 6'8" | PF Volcano Vista | 2023 State NM , Volcano Vista, #4: Alter was unknown to most coming into his sophomore season, but the athletic post has a really high motor, and has been improving his offensive game. He looks to be in for a breakout junior season.
SG Jonah Lopez Jonah Lopez 6'2" | SG Rio Grande | 2023 State NM , Rio Grande, #11: Jonah somehow was left out of the rankings last go round, but is one of the top scoring threats in the state. A lights out shooter, who