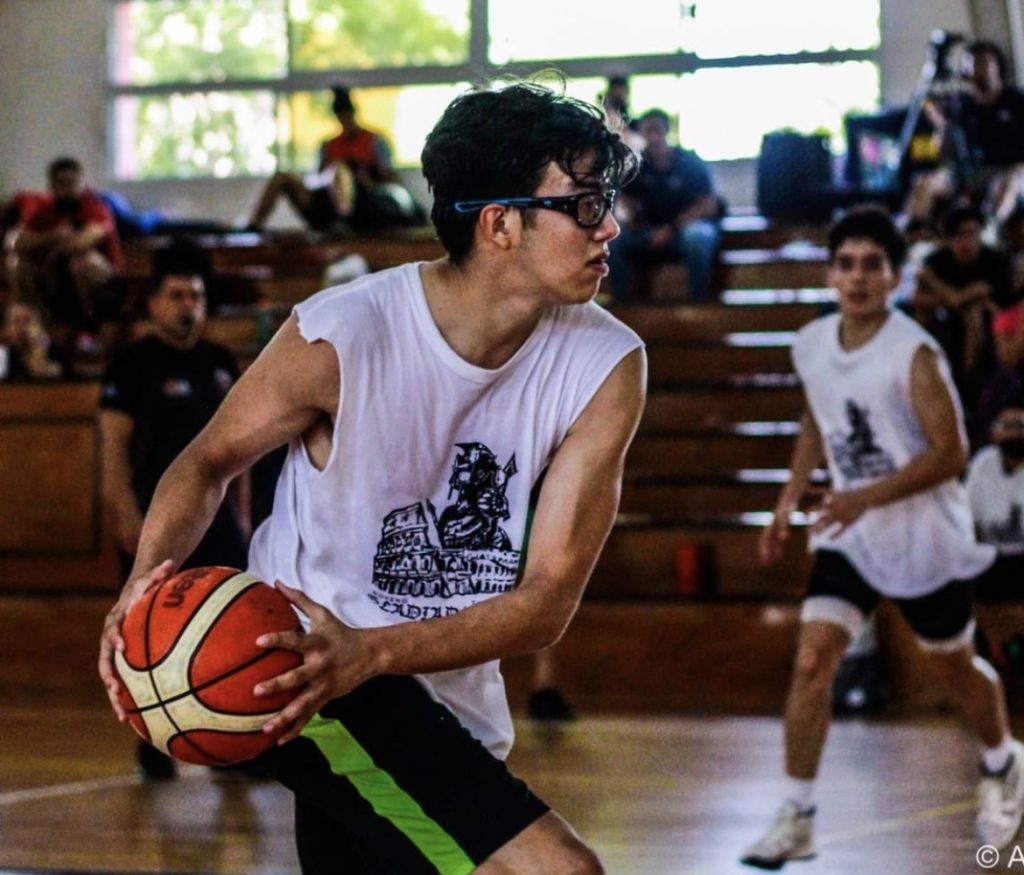 Posted On: 09/28/21 2:15 PM
I got to watch a lot of basketball this spring and summer, and there were a lot of players in New Mexico that stood out while playing in both local, and national tournaments! Summer is over, and with only a few fall events left the start of the high school basketball season is right around the corner. Offseason workouts are in full swing, and the preseason is only about 60 days away. Here is part two of my breakdown of the top 10 posts and forwards in the Class of 2022.
6. 6'6 PF Aaron Mora Aaron Mora 6'6" | PF Hobbs | 2022 State NM , Hobbs: Mora is a bruising power foward with quick feet, great hands, and a knack for knowing where rebounds are going to be. He's coming off a season in which he averaged 14 points and 11 rebounds per game. He and Jalen Goar Jalen Goar 5'11" | CG Hobbs | 2022 State NM make a formidable duo that should make a deep run into the playoffs.
7. 6'6 PF Ollie Fell Ollie Fell 6'6" | PF Espanola Valley | 2022 State NM , Espanola Valley: Fell is a newcomer to the rankings after helping lead Espanola to the 4A semi-finals, while averaging 8 points and 5 rebounds per game last  . He's an athletic rim protector with a lot of