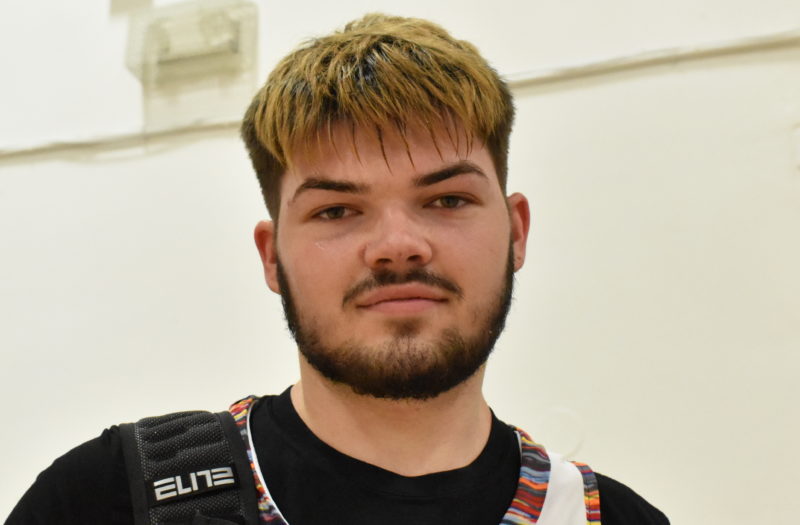 Posted On: 09/24/21 5:42 PM
I got to watch a lot of basketball this spring and summer, and there were a lot of players in New Mexico that stood out while playing in both local, and national tournaments! Summer is over, and with only a few fall events left the start of the high school basketball season is right around the corner. Offseason workouts are in full swing, and the preseason is only about 60 days away. Here is part two of the breakdown of the top 10 wings from our recent rankings updated!
6. SF 6'2 Joaquin Ortega Jr., Gallup: Ortega can do a little bit of everything on the court whether that's running the offense, shooting open threes, or getting to his spots off the dribble to knockdown floaters and mid range pull ups. He was selected as District Player of the Year, and led Gallup to the 4A semi-finals last season.
7. SG 6'2 Tyler Heckroth Tyler Heckroth 6'2" | SG Eldorado | 2022 State NM , El Dorado: Heckroth is one of those kids that no one knows how athletic he is until he gets on the court. He is one of the top R&J players in the state, and has a solid ability to knockdown