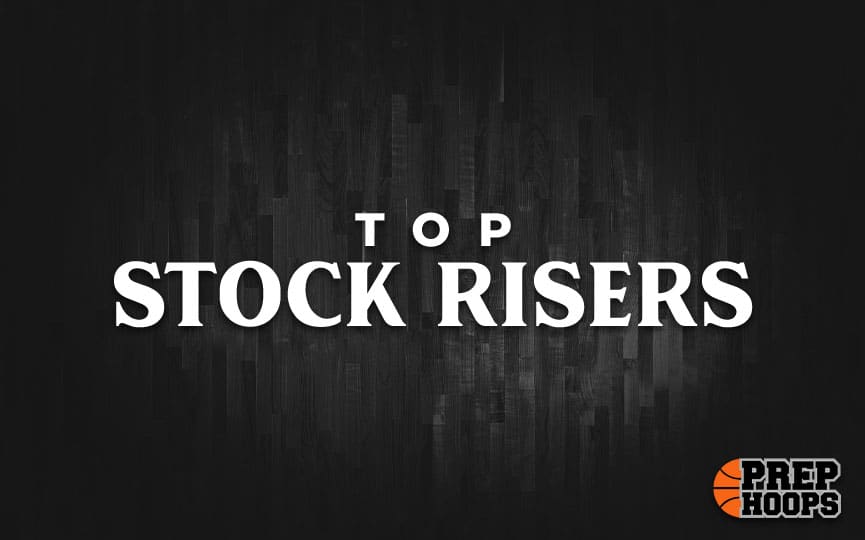 Posted On: 09/3/21 9:19 AM
Updating the rankings is always a difficult process which requires lots of mental preparation as well as countless hours of film and watching game play. I never take the rankings updates lightly and I try my best to do everyone justice while rewarding great strides the most. That being said, I am human, and I have likely forgotten some players or skipped over players that deserve to have been given more than just a glance. I apologize upfront for any of these issues. However, I would like to announce this rankings update and encourage you to continue reading to see the top stock-risers from the class of 2022.
Cameren Cope Cameren Cope 6'4" | PF Coeur d'Alene | 2022 State ID , Coeur d'Alene: Cope hopped up a couple of spots during this ranking after a strong showing this summer and the potential to have a great upcoming season for the Vikings of the north. Cope plays at a high level whenever he steps foot on the court and he is constantly finding new ways to score or get his teammates involved. Cameren has developed a really great jump shot and will look to include it even more during the upcoming season.
Kross Taylor Kross Taylor 6'3" | SG Lapwai | 2022 State ID , Lapwai: Taylor allowed himself