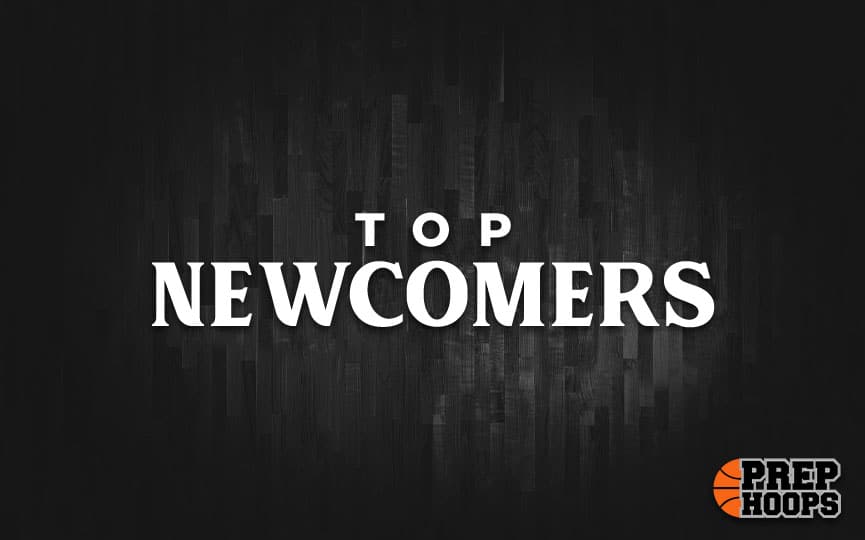 Posted On: 09/5/21 9:19 AM
As the 2021-22 season approaches quickly, the rankings have been updated once again and some great new players have been added to the official lists. Continue reading for a look at the top newcomers to the class of 2022 rankings update.
Hunter Cook, Vallivue: Cook is a great point guard/shooting guard for Vallivue who easily fits into their high-paced offense with a focus on shooting and running. Hunter as a great feeling for the game overall and plays with a high IQ at all times.
Spencer Young, Madison: Young has already established himself as a solid big for Madison and he will look to help them overcome their crushing defeat in the opening round of the 2017 state tournament...Young can stretch the floor with his ability to shoot from outside or play old school basketball at the rim.
Rhett Hathaway, Madison: Rhett can shoot with the best of them and Madison will look to make him an even bigger part of the team during the upcoming season. Hathaway has been working hard this summer to become even more of a balanced guard.
Ryan Harris, Sugar-Salem: Harris is a tough running back on the gridiron and he brings his physical style