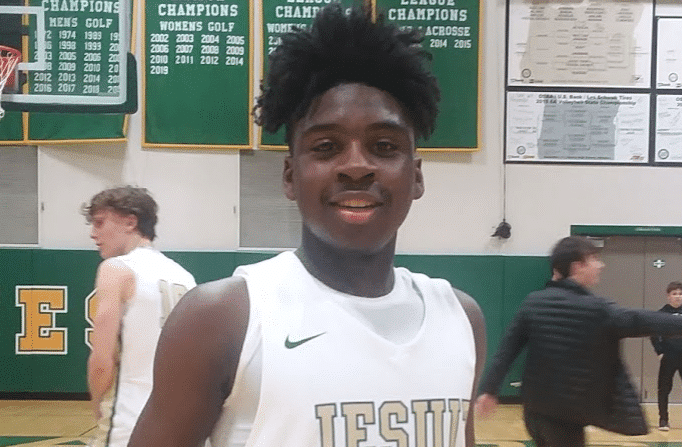 Posted On: 09/29/21 2:56 PM
Barring any last minute decisions, the college destinations of the Class of 2021 in Oregon have been determined and this month, many of those getting ready to start their college basketball careers will have enrolled in school.  Here's a list of those who are heading to the Division II level.
Breakdown: The numbers were very low in terms of guys moving on to the D-II level this year – a lot of it had to do with the pandemic and many players choosing to remain at their college programs, which meant very few opportunities for high school seniors in general.  Still, a solid trio of Class of 2021 players move on up.   Jonah Zeller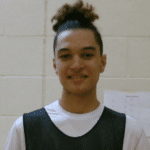 Jonah Zeller 6'9" | C Catlin Gabel | 2021 State OR made his decision very early, not long after finishing playing AAU basketball last summer.  The 6-foot-10 post will take his ability to run the floor and defend the rim to Concordia St. Paul in Minnesota.  The next one to decide was  Dane Erikstrup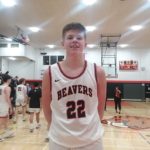 Dane Erikstrup 6'10" | C Beaverton | 2021 State OR who wasn't even originally planning on playing in Oregon as a senior.  Things may not have worked out at Compass Prep in Arizona, but he was able to capture the attention of Cal Poly Pomona to sign early.  There's no question the versatile 6-foot-10 forward might have garnered some Division I attention late, but CPP was the best fit both on and off the floor for Erikstrup, who had a senior season worthy of First Team All-State honors.   Roy Bunn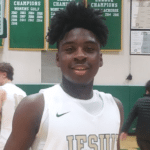 Roy Bunn 5'9" | PG Jesuit | 2021 State OR is the third senior to move on to the D-II level as the Jesuit grad found the right opportunity at Academy of Art in San Francisco.
Unlike previous seasons, there does not appear to be any former Oregon Preps moving on to the D-II level from the JC ranks.  Again, the pandemic affected this from a roster perspective but many sophomores in 2020-21 also opted to use their free year of eligibility to stay at the JC level for one more year to see if any college possibilities develop.