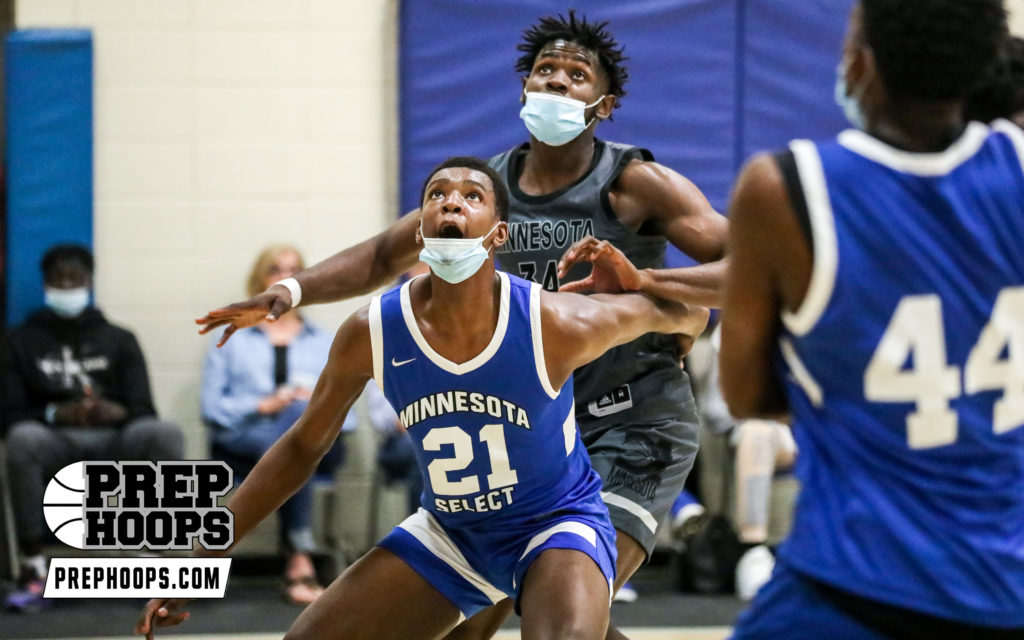 Posted On: 09/6/21 4:22 PM
The last group in Class AAAA and it's the guys that will spend a lot of time battling in the paint!  The bigs! The frontcourts of Class AAAA!
Park of Cottage Grove (1). The number one big in the state is Pharrel Payne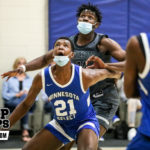 Pharrel Payne 6'9" | C Park Of Cottage Grove | 2022 State #98 Nation MN and he plays for the Wolfpack.  His constant production alone could put Park at number one but having Jamari Walker Jamari Walker 6'6" | PF Park Of Cottage Grove | 2022 State MN at 6'6 with a motor able to play the five when Payne is out and do a great job next to Payne makes the Wolfpack the toughest team in Class AAAA basketball up front. 
Eastview (2).  The Lightning have a pair that I really like in Jamal Ambrose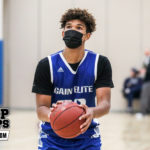 Jamal Ambrose 6'10" | C Eastview | 2022 State MN and Chet Kloss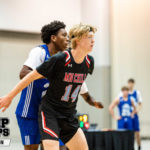 Chet Kloss 6'5" | PF Eastview | 2023 State MN .  Ambrose is 6'10 with a touch as a senior while Kloss is 6'6 with a touch and the intelligence to play next to Jamal, or back him up.  
Edina (3).  First off, the Hornets have one of the better frontcourt players in the state in Brady Helgren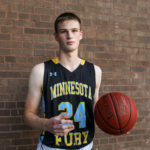 Brady Helgren 6'9" | C Edina | 2022 State MN .  In addition, Dane Lusty Dane Lusty 6'8" | C Edina | 2022 State MN is back to offer the Hornets a chance to do things with Helgren away from the cup and 6'7 freshman-to-be Daniel Molhoek was