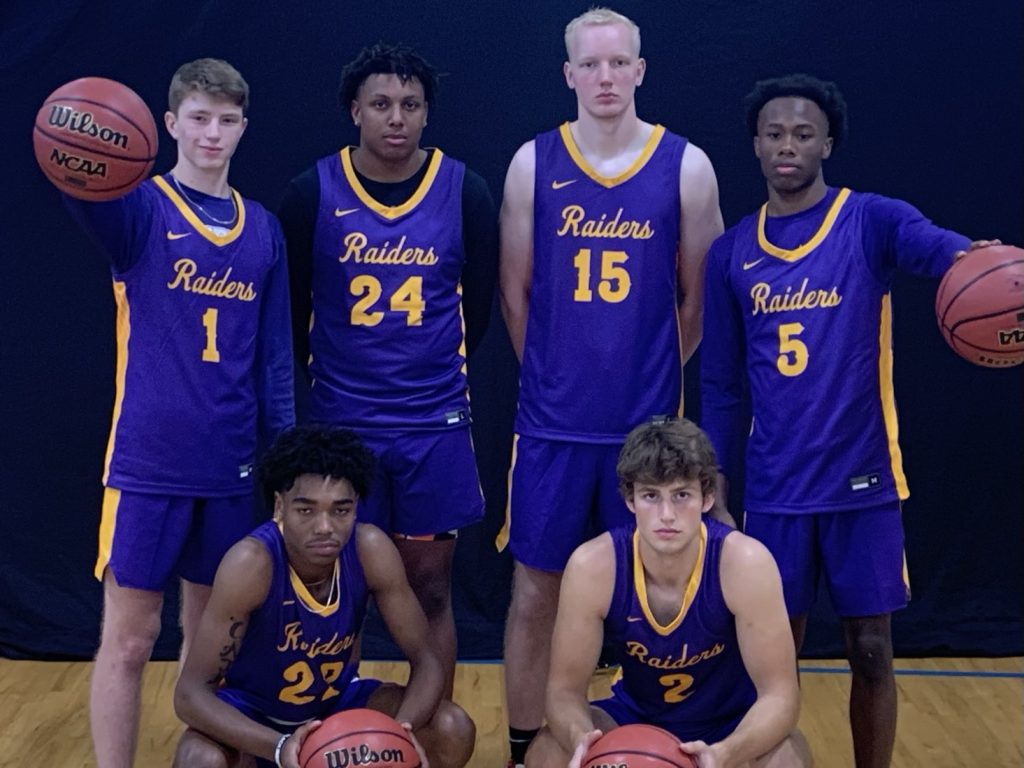 Posted On: 09/14/21 4:47 PM
The Raiders lost eight of their top ten from the 2019-20 squad and made it to the state title game.  Can they do the exact same thing in 2021-22? And maybe win it this time?
Key Wins in 20-21 (18-6):  Mounds View, East Ridge, Park of CG, Woodbury, Rosemount, Maple Grove
Oops: Woodbury, White Bear Lake, Wayzata, Mounds View, East Ridge
Moving On:  CDH graduated eight players that were in the rotation last year.  Peter Howard, Jack Tauer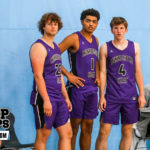 Jack Tauer 6'3" | SG Cretin-Derham Hall | 2021 State MN , Jack Plum, Marselio Mendez, Daniel Montalbano, and others all moved on.  Each of these players improved throughout the season playing their role and doing it within the way the team needed.  Individually these are players that can be replaced in terms of potential, but will the players stepping into their roles play within their roles as a unit like last year's seniors?  That's the key. 
Returning Starters (1): If you are going to return just one senior it may as well be the preseason player of the year and likely the best player in the state of Minnesota. The name is Tre Holloman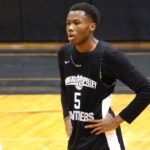 Tre Holloman 6'2" | PG Cretin-Derham Hall | 2022 State #62 Nation MN .  Tre has done a lot of impressive things in his basketball career but I'm not sure