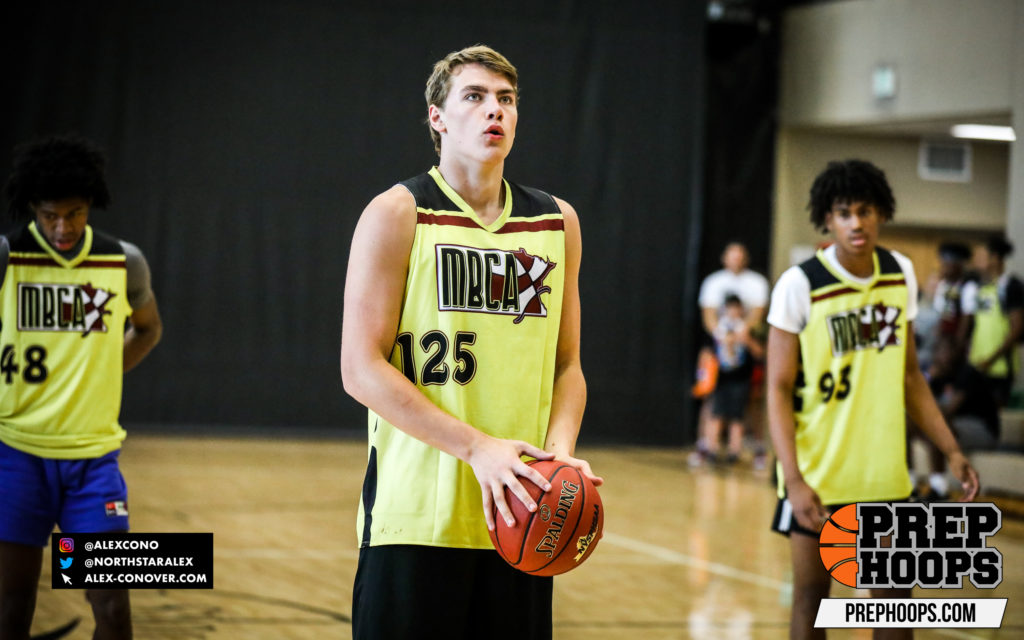 Posted On: 09/9/21 2:01 PM
What are the best frontcourts that teams need to prepare for in Class AA basketball?  Here is our list of top groups in the paint for AA.
Morris Area (1).  Jackson Loge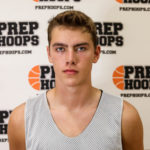 Jackson Loge 6'8" | C Morris Area | 2022 State MN is not only one of the best frontcourt players in the state, he's been one of the most productive.  Last season Loge took the Tigers to the state tournament averaging 23 points and 11 rebounds a game.  Sam Kleinwolterink is a quality secondary post player that can allow Loge to play facing up as well. 
Holy Family (2).  The Fire have a pair of 6'9/6'10 sized guys that can produce double digit numbers so there will always be a deep post threat and usually be a high-low threat.  Boden Kapke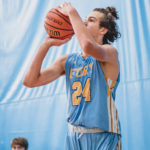 Boden Kapke 6'11" | C Holy Family | 2023 State MN , a 6'10 junior, is one of the best players in his class and had a great sophomore year.  He's now joined by Judah Ladd who moved to Minnesota this summer from the east.  
Minnehaha Academy (3).  The Redhawks can go to Chase Carter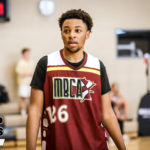 Chase Carter 6'7" | PF Minnehaha Academy | 2022 State MN inside and get strong numbers.  The Michigan State football committed prospect is coming off of a great summer with Grassroots Sizzle.  
Annandale (4).  The Cards will have a lot