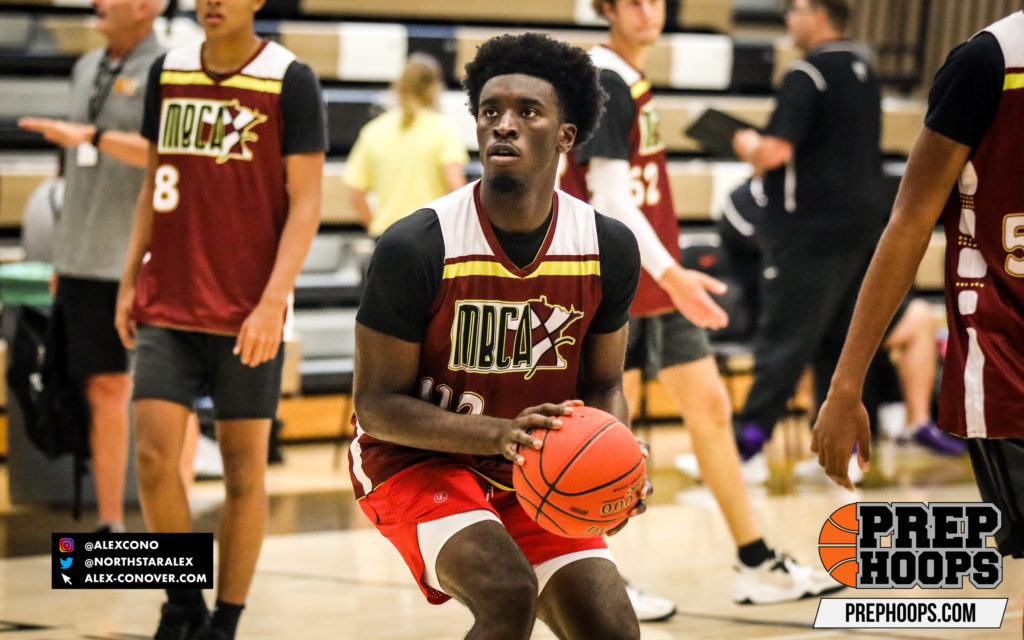 Posted On: 09/6/21 3:32 PM
What teams will have the best backcourts in Class AA basketball this year?  Prep Hoops dives in now! 
Minnehaha Academy.  This might be the most confusing thing I write so follow me: the Redhawks lost Hercy Miller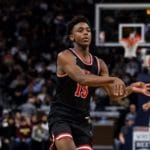 Hercy Miller 6'3" | PG Minnehaha Academy | 2021 State MN and Donovan Smith from last year's team and both had guard next to their name so really this team only has Mercy Miller - the top sophomore in the state - back from last year's team correct (in terms of guards)?  Incorrect.  The main ball handler last year was actually Prince Aligbe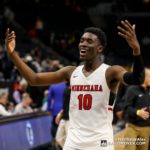 Prince Aligbe 6'6" | SF Minnehaha Academy | 2022 State #167 Nation MN .  So technically the Redhawks have two of their three guards back.  However, if the Redhawks have Mercy play PG or somebody else, Prince will be a forward like he was with Sizzle all summer.  Follow me?  I know, it's tricky, but if Prince and Mercy are back together as the ball handler and the top scoring wing, that's the top starting pair in Class AA.  All depends on what the roster looks like and how the parts fit. 
Caledonia.  The Warriors enter the season ranked second in Class AA and their entire returning roster is guards.  Top returning scorer Jackson Koepke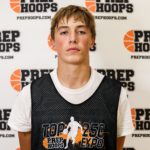 Jackson Koepke 6'2" | SG Caledonia | 2022 State MN , Ja'Shon Simpson, and nationally