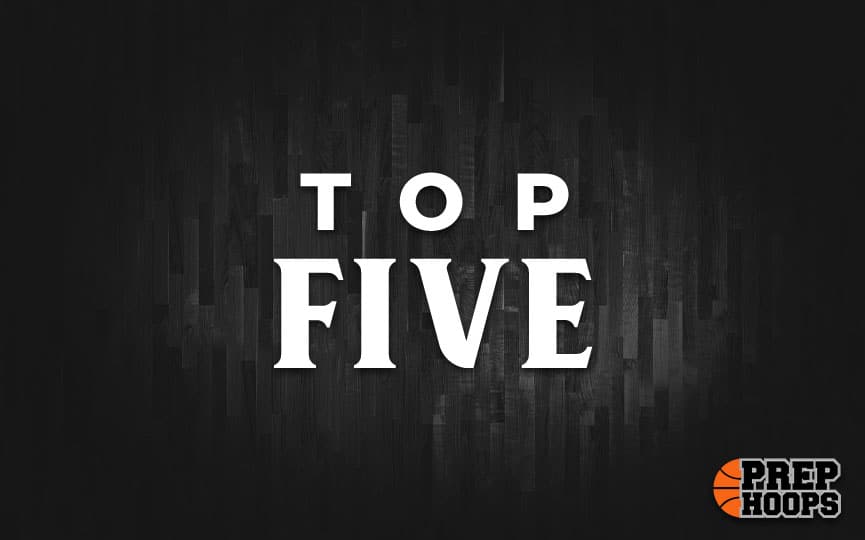 Posted On: 09/12/21 9:29 PM
Area 4 in Class 5A is home to Andalusia, Charles Henderson and Greenville.
The players to watch in this area are some of the best players in the Wiregrass area on the court to watch in 2021-22.
Michael Hourel | 6-1 SG | Andalusia
Hourel could end up being Andalusia's best player in 2021-22. The shooting guard is a solid leader and he can take over the game at any moment. Hourel has a high quality jump shot and can get to the rim to finish on a drive.
Omar Latimer | 5-10 PG | Andalusia
Latimer is another Andalusia player that could have a big season. The point guard is a great scorer with the ball in his hands and he has the ability to light up the stat sheet at both ends of the court.
Cody Youngblood | 6-3 F | Charles Henderson
Youngblood has great size to take on defenders in the post. He can be a great spot up shooter from anywhere on the floor and displays terrific range from deep.
MJ Horne