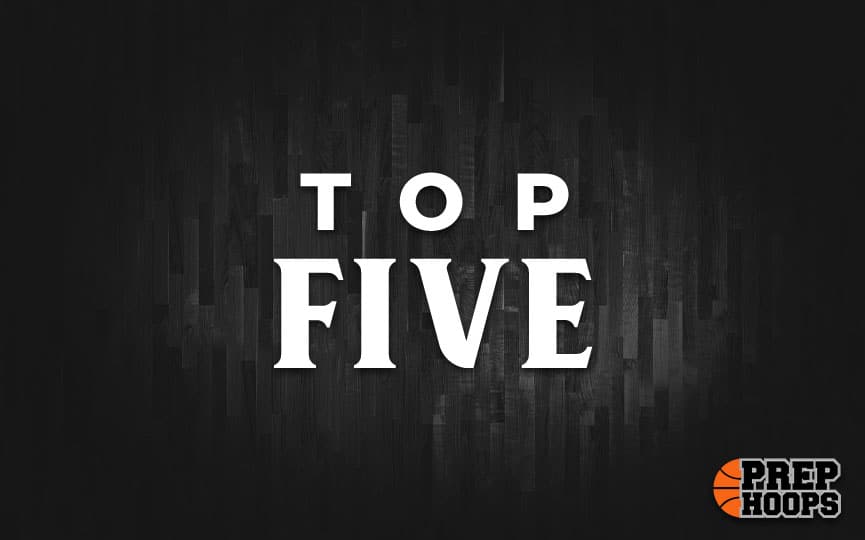 Posted On: 09/12/21 9:19 PM
Area 3 in Class 5A is home to Carroll, Headland and Rehobeth.
The players to watch in this area display great talent on the court and could stand out in the 2021-22 basketball season.
Tavaris Hardamon | 5-11 SG | Headland
Hardamon is a fantastic shooting guard that can score near the rim and finish well on driving to the basket. He can rebound at both ends of the court and is a solid free throw shooter.
Andre Galloway | 6-2 SF | Headland
Galloway is another Headland star with great potential. The small forward is a great team player but can be an effective scorer with the ball in his hands. He can pull up from anywhere on his team's side of the court and can create a mismatch for smaller defenders.
Raquill Reed | 5-9 G | Carroll
Reed is an outstanding guard that is quick to the ball on defense. He has a solid jump shot and can score at will when he gets going. Reed can easily score 15+ points on any night.
Jordan