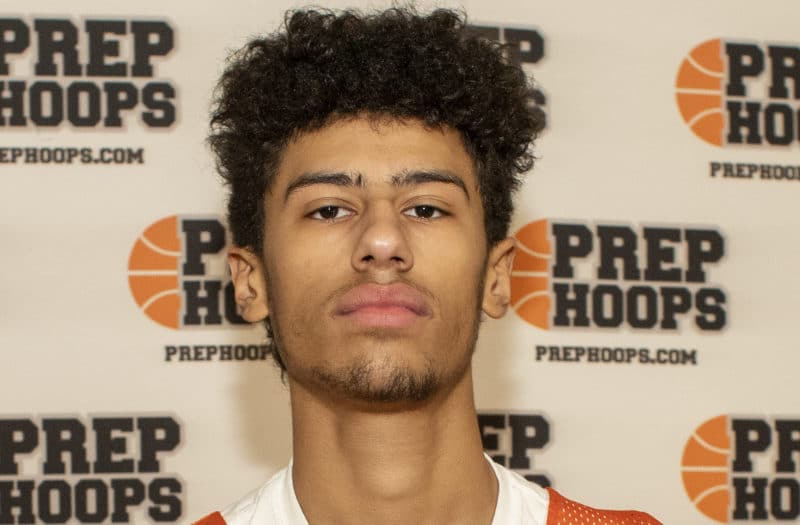 Posted On: 09/5/21 8:00 AM
1.) 2022 Ruot Bijiek Ruot Bijiek 6'8" | PF Valley | 2022 State IA (Valley) - 34
A long and springy 6-8 forward who is almost a prototype for a modern-day stretch-forward, Bijiek blocked nearly 2 shots a game last year for the Tigers, and should block even more this year. He holds a handful of mid-major offers, and his ability to protect the rim and stretch the floor make him a very coveted prospect who has some high-majors eyeing him as well.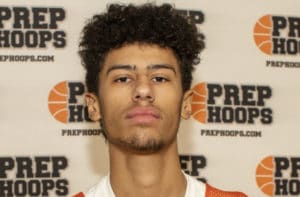 2.) 2023 Traijan Sain Traijan Sain 6'5" | SF Cedar Rapids Washington | 2023 State IA (Cedar Rapids Washington) - 30
A long and athletic wing, Sain uses his incredible length to his advantage, contesting shots against the smaller players that he's capable of defending and blocking them. He's a versatile player on both ends of the floor, showing the ability to switch defensively and score from all three levels on the other end.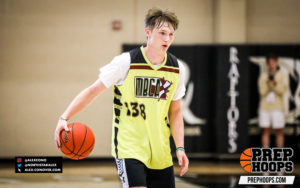 3.) 2022 Josh Dix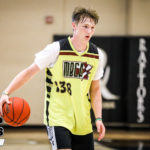 Josh Dix 6'5" | SG Council Bluffs Lincoln | 2022 State #149 Nation IA (Council Bluffs Lincoln) - 30
One of the most coveted wing prospects in the Midwest, Dix holds a handful of Big Ten offers. A 6-5 wing with a high IQ and great length, he's a