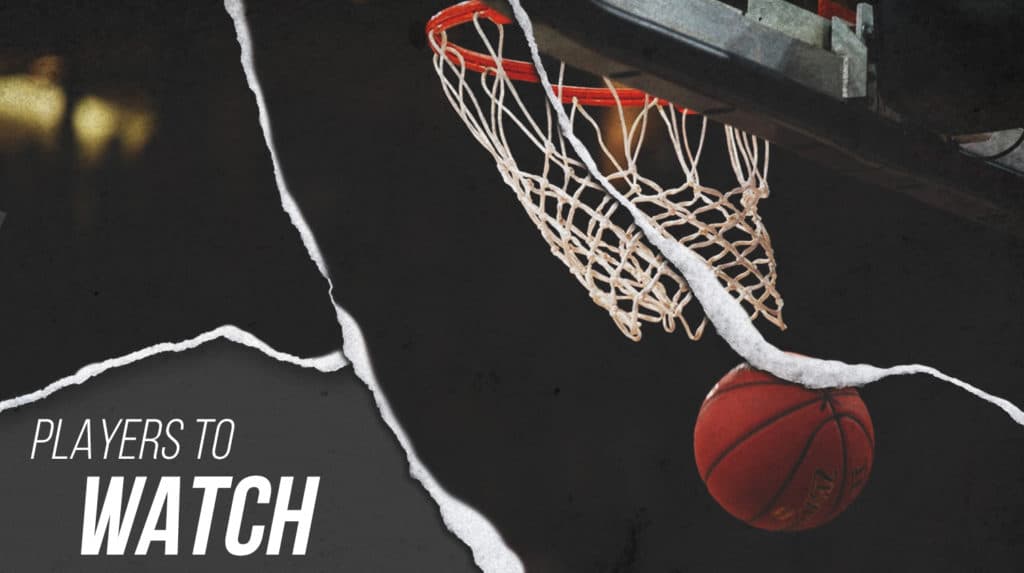 Posted On: 09/20/21 5:00 PM
Here are more of the top seniors in the class of 2022 in the Chsaa.  All these guys are 6"4 and over.
Isiah Alexander         6"7.           Stepinac HS
Transfer from Pennsylvania. In the Brother Stoldht 7 game series vs Iona Prep, he showed his versatility. A very active player. 
Devere Palmer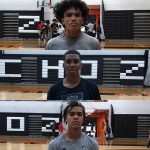 Devere Palmer 6'7" | PF Christ The King | 2022 NY .        6"6.         Christ the King HS
Has improved every year. Tremendous athlete. Outstanding rebounder. Excellent finisher around the rim.
Matt Hanley Matt Hanley 6'4" | PF Farrell | 2022 State NY .            6"5.         Monsignor Farrell HS
Catches the ball in traffic and finishes. Really good in pick and roll sets. Good footwork. Can rebound in traffic. Always improving player
Kedar Davis               6"4.           St Raymonds HS
A tremendous player in the post. Love the way he posts up defenders. His legs are wide and he has a strong low base. Hard to move off the post. He sets up early, gaining position. A workhorse. I love this player's game.
Emmanuel Obira        6"7.            Molloy HS