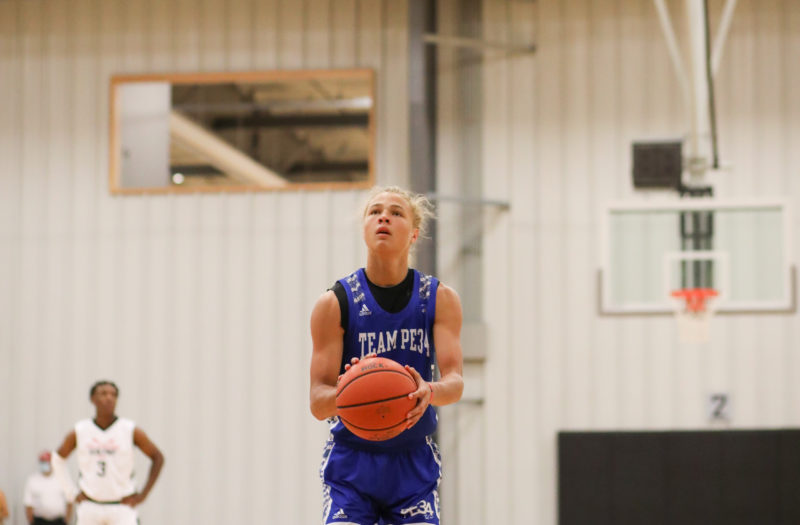 Posted On: 09/7/21 10:47 AM
With the high school season just a few months away, Prep Hoops has updated the rankings for the Class of 2023. Players moved up and down based on their performance during the spring and summer club season.
Having led Maize to a state title, Avery Johnson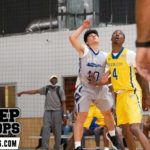 Avery Johnson 6'2" | CG Maize | 2023 State KS (pictured) jumped three spots into the #4 positions.
A couple of Wichita-area stars also made significant jumps from their previous spots in the rankings. Be sure to check out their new spots on the list.
Without having made an impact on varsity ball, Andover junior Chris Harris Chris Harris 6'7" | SF Andover | 2023 State KS exploded into the rankings, solely from the impression he made over the spring and summer. See just how high he debuted on the list.
Manhattan star Cameron Carr moved out of state, vacating the #12 spot.
Southeast-Cherokee guard Cade Burdette Cade Burdette 5'10" | CG SE-Cherokee | 2023 State KS was the highest debuting small school player. See where he was slotted.
This is the first update of the Kansas 2023 Player Rankings since June 14, 2021. Stay tuned for articles about highest risers and new additions to the list.