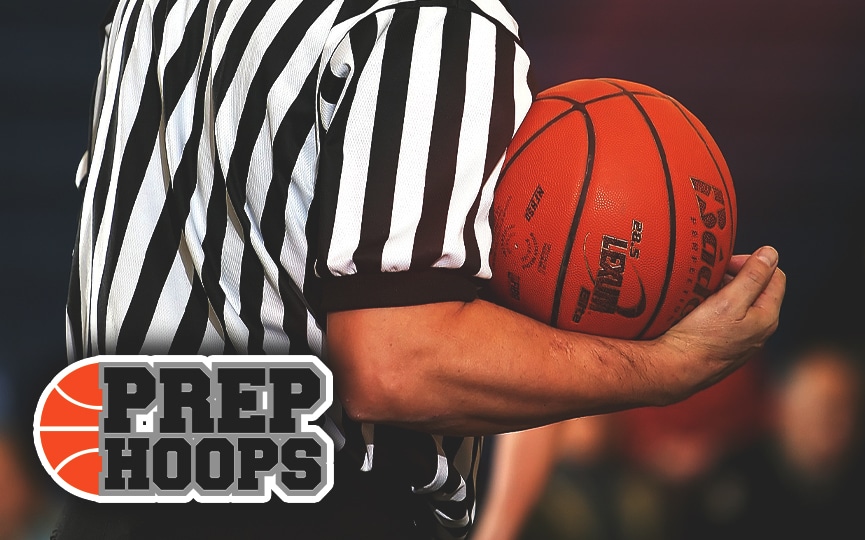 Posted On: 09/15/21 9:43 AM
In this post we look at guards from central Massachusetts that you should keep an eye on this coming high school season. 
Tony Santiago, Marlborough, HT 5'7, Position PG, Class Senior
Tony is a point guard, who is very fast, a sharp shooter, and has smooth finishing skills at the rim. Tony is aggressive on offense and defense. Tony can run the floor and go down hill, or pull up for the jumper from three. Tony has shown the skills to shoot and finish over bigger defenders. Tony is a scorer who should be in for a big senior year.
Anthony Oquendo, Fitchburg, Position SG, Class Senior
Anthony is a shooting guard, who is a good spot up shooter, and can also attack off the hard close out. Anthony moves well with out the ball, and does a good job squaring up when shooting. Anthony is a strong built. On defense Anthony is a very good on ball defender, who moves his feet well, and is hard to get by. 
Justin Dadah JR, Leominster, HT 6'2, Postion Combo Guard, Class Junior
The 6'2 guard has a good variety of skills. Justin is a good shooter with high range. Justin is