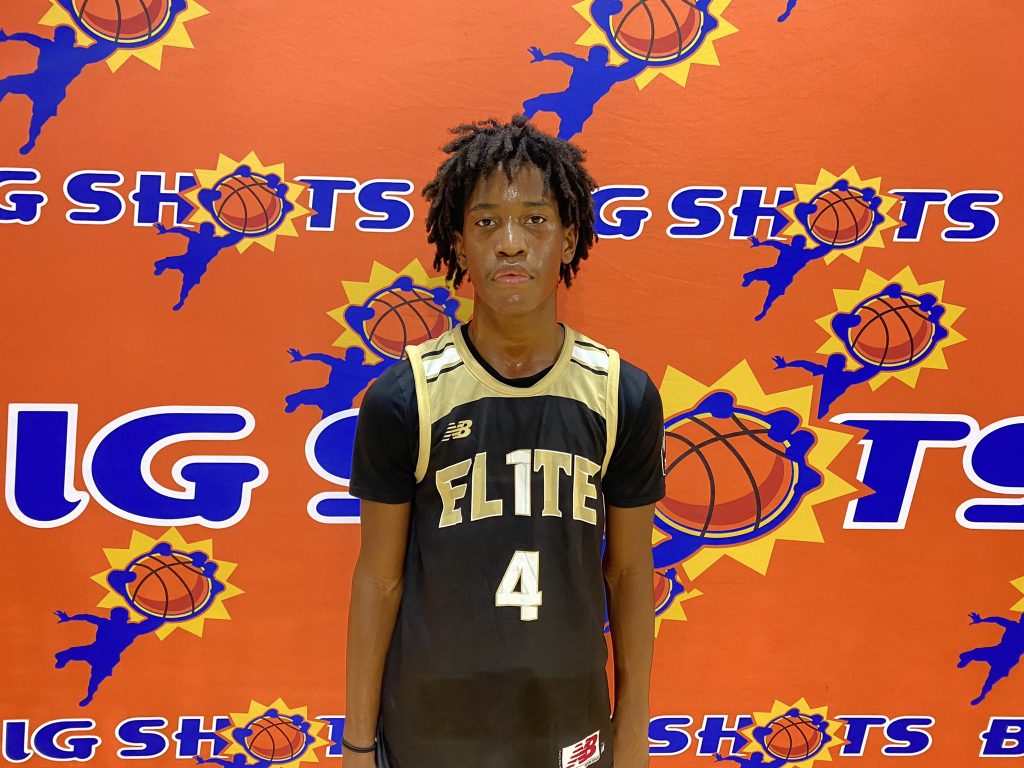 Posted On: 09/30/21 11:30 AM
Big Shots Southeast Showdown brought out some talent in the 2025 class. Here's a look at some 2025 prospects to put on the radar in the state of South Carolina and North Carolina.
Drye was an impressive lead guard for Crown Academy with his ability to run the show. He does well to keep his dribble alive and navigate the lanes for easy opportunities to finish in the paint. He led the 14U division with 16.3 ppg on the weekend. He's solid off the catch and off the bounce as a shooter. As he shows his impact defensively, look for his stock to grow in NC's 2025 class.
Goodman was a featured name on the Big Shots Top 15 that led the scoring attack for his squad. He finished with 15.5 ppg, showing off his motor getting downhill and finishing around the rim and showed his ability to shoot the ball on the perimeter as well. He's a name to keep an eye on in the 2025 class in the state of South Carolina at Bamberg-Ehrhardt