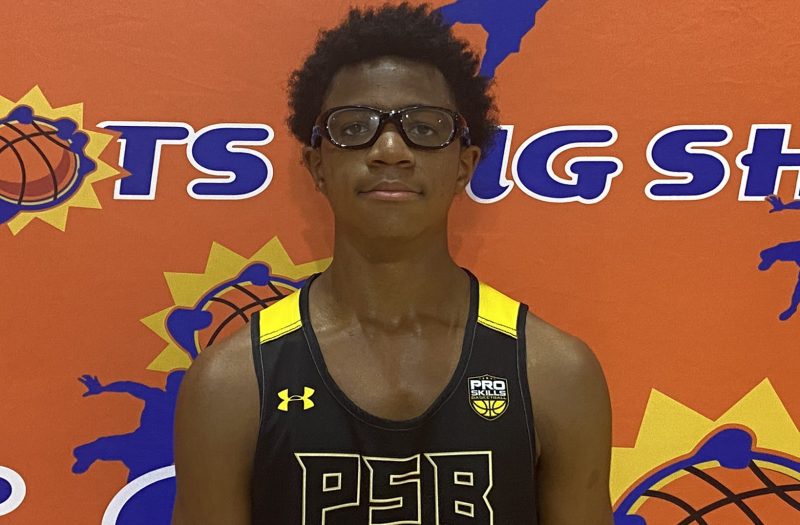 Posted On: 09/27/21 12:30 PM
Big Shots Southeast Showdown brought out some talented names to get to know in the 2025 class. Here's a look at Part I of the 2025 standouts from the state of North Carolina and South Carolina.
Haggarty was an impressive inside-out prospect for Team Hope Gripper at Big Shots Southeast Showdown. He took home MVP honors in their 14U Title victory over a talented Carolina Heights squad after trailing at the half, with 11 points. He knocked down shots on the perimeter, rebounded on both ends and showed off his toughness as a presence in the paint. He's a young name to track in NC's 2025 class.
Bowman is an emerging point guard to know in NC's 2025 class with an immense two-way presence as a defender, shooter and distributor. He was masterful in setting the tone as a pressure defender and perimeter threat with his deep range as his squad went unbeaten and finished as the 14U Champions at the event. He'll be fun to track over the next few seasons.