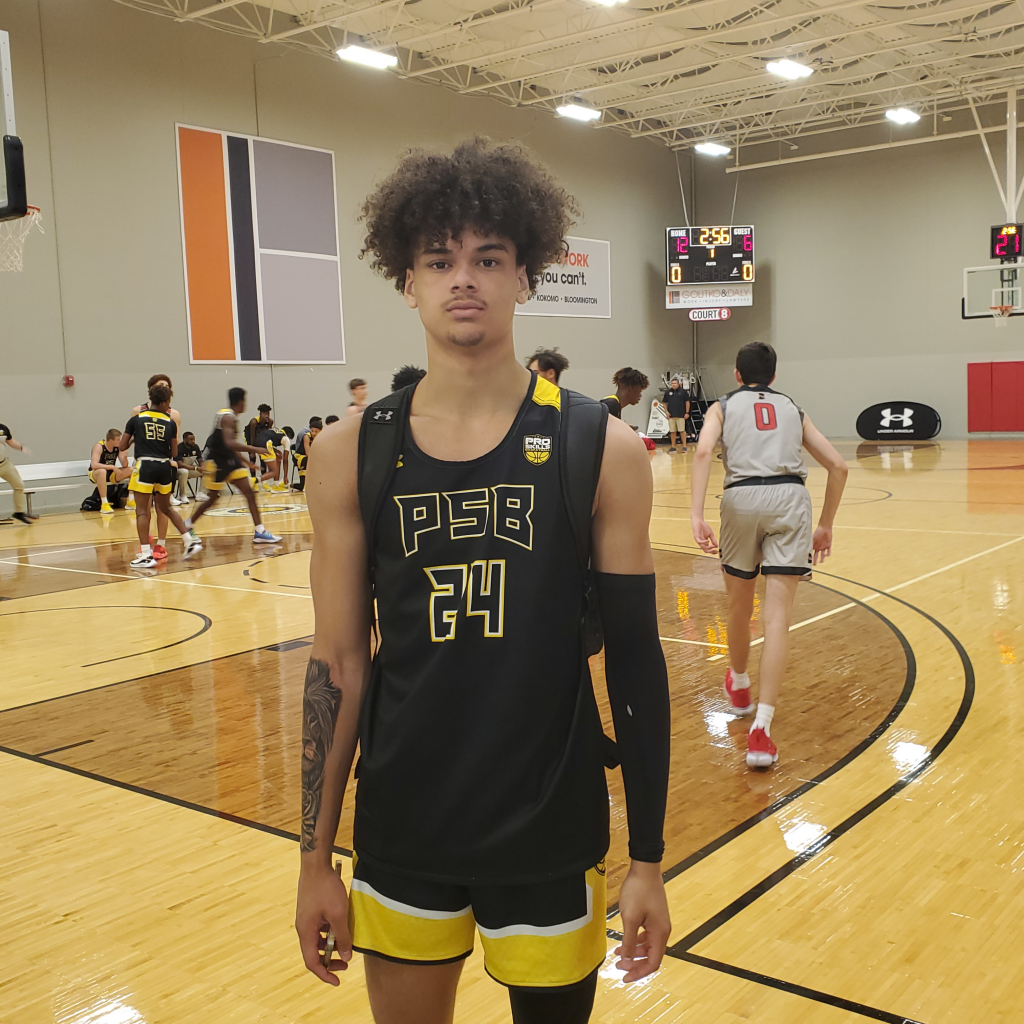 Posted On: 09/12/21 2:59 AM
Tennessee tends to produce very few classic bigs.  It is a guard state for sure.  Still, the Class of 2022 features a sprinkling of exciting forward prospects.  Power forwards, as it relates to this story, must be primarily focused on the paint defensively.  There are many players that defend in the paint at the high school level, that simply do not belong there after they graduate.  Usually, the reason for their need to play wing at the next level is lack of height.  These players are generally taller and more capable of defending the college forward.
Who are the best 10 power forward prospects available in the Class of 2022?
Power Forward