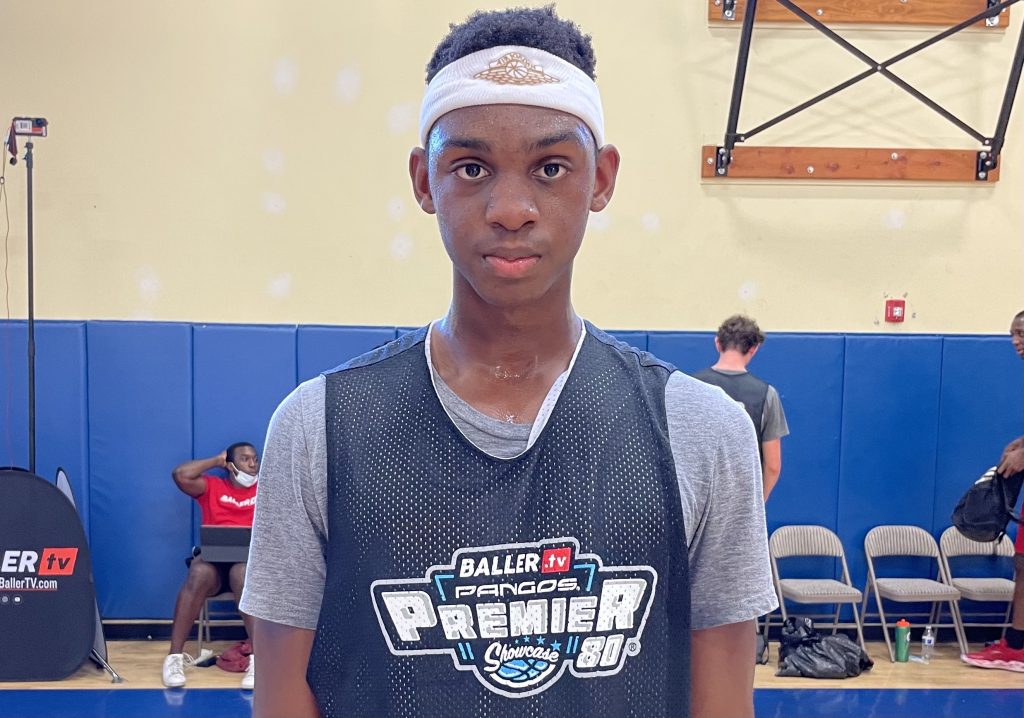 Posted On: 09/22/21 2:39 PM
LONG BEACH, Calif. — The Pangos Best of SoCal Showcase featured eight games with some of the top SoCal prospects across various graduating classes participating. In this series we'll take a look at the top performers in each of the class games and in this piece we'll break down the current juniors who participated.
Jaden Matingou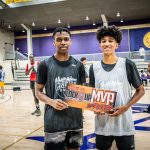 Jaden Matingou 5'11" | PG St. Augustine | 2023 , 2023, St. Augustine - There are few players we can think of who have helped themselves more than Matingou over this past spring and summer. The 6-foot-2 guard has come into his own as a prospect who can play both on or off the ball and play-make for himself and teammates in the open court and half-court settings. Matingou is as bouncy of an athlete as you'll find in SoCal's 2023 class and still has a lot of upside to realize over the next two seasons.
Jimmy Oladokun, 2023, Damien - Oladokun continues to rise in consideration as one of the top 2023 prospects in all of Southern California. His combination of inside-out scoring, combined with his ball skills and rebounding ability at 6-feet-8, make him a highly sought after forward for Division I programs. In addition to his impressive basketball skill-set,