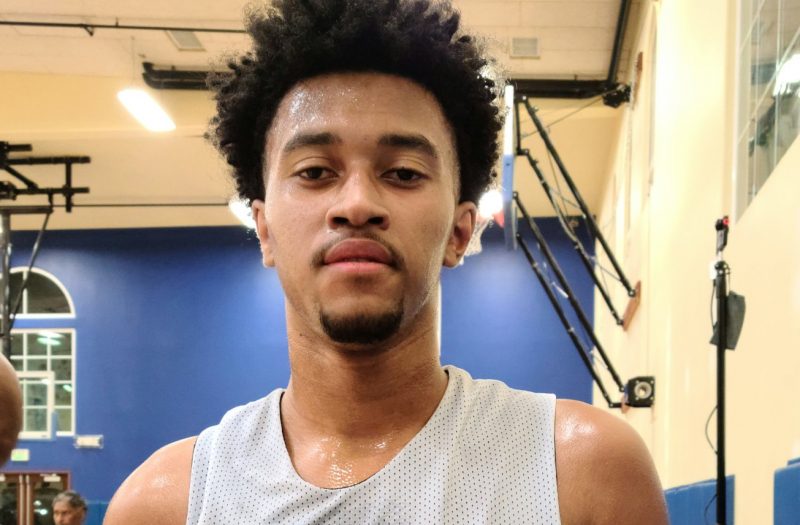 Posted On: 09/7/21 1:18 PM
LONG BEACH, Calif. — The 2021 Pangos Best of SoCal League held its last day of competition last week with regular league games followed by the Cream of the Crop game, showcasing many of the event's top players. We were in attendance for each contest and below are prospect notes from those games.
Jazz Gardner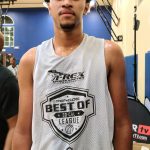 Jazz Gardner 6'10" | C Los Altos | 2023 #42 Nation , 2023, Los Altos - Gardner is one of the top forward prospects not only in the state, but also the country, and there are plenty of reasons why. The 7-footer is in the mold of the modern style of big man we're seeing in today's game due to his ability to dribble, pass and shoot at his size. Gardner has the ball skills needed to initiate offense, can hit shots consistently out to the three-point line and has really nice passing IQ and court vision for a player of his size.
Justice Griffith, 2026, Corona (CA) - Griffith still has another year before he enters high school - many expect him to attend Corona Centennial - but despite being in the eighth grade, his high motor and confidence allowed him to hold his own against older competition. The 5-foot-10