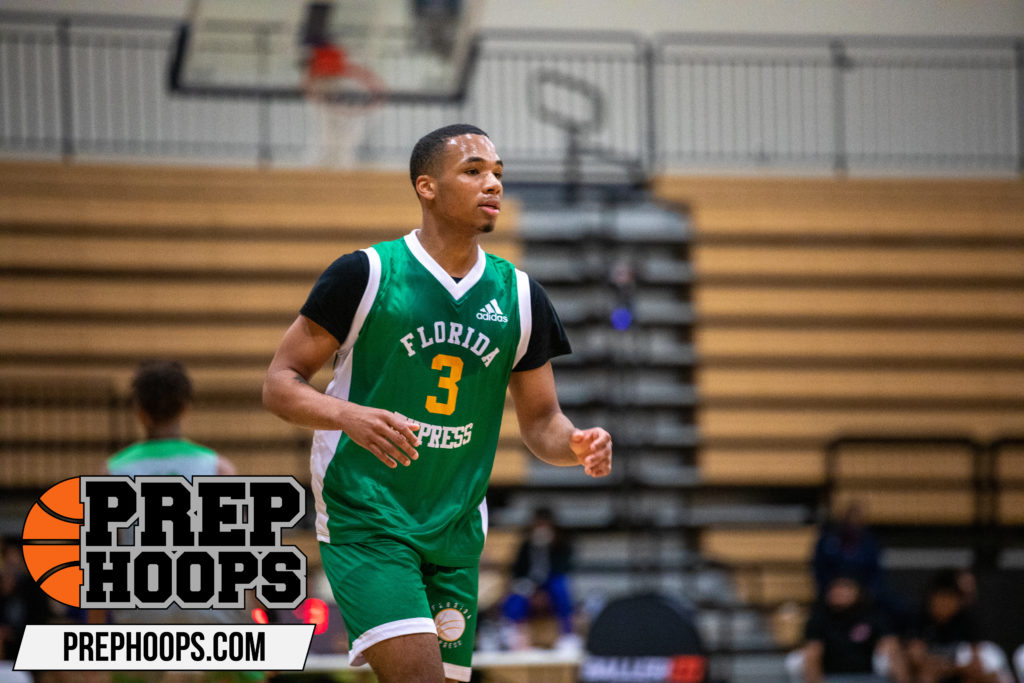 Posted On: 09/16/21 2:39 PM
Who are the best athletes on the hardwood?
I'm taking about pure athleticism and not basketball skill. Obviously, these kids can play some ball as well.
I came across a pretty cool example of non-basketball professional athletes participating in a slam dunk contest. It's related because there are some people who just have a god-given gift. And it happens to be pretty cool to see.
The following prospects jump off the screen when making a big play. It might be wise to get out the way when they are coming down the lane.
Jaquan Adams - Stranahan
2022 Jaquan Adams has an extra gear and finesse when driving towards the basket. The 6-foot-2 guard has great body control when elevating at the rim. He can finish in stride and shield his defender on the attack. Nicknamed "Miami", Adams flashes in the open court and is only getting better as a basketball player. He is comparable to former Stranahan guard Dave Herard. You might remember Herard dunking on former U-School star Jett Howard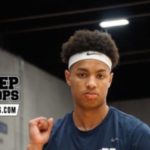 Jett Howard 6'5" | SG IMG Academy | 2022 State #60 Nation FL a few seasons ago. He is now a defensive back at Virginia. Adams has that type of ability to get you out of your seat.