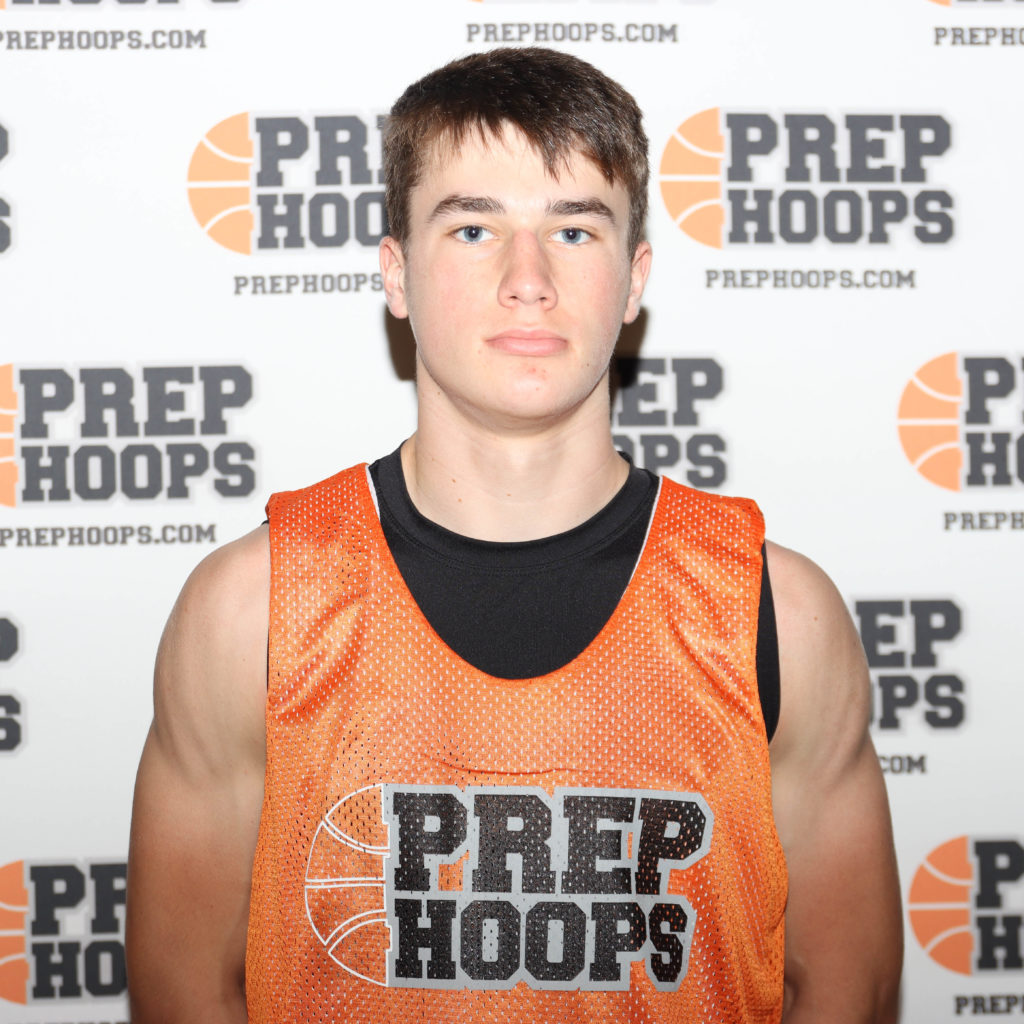 Posted On: 09/27/21 9:15 AM
In it's 17th incarnation the Bank Hoops All State featured its usual deep and geographically diverse field. Here are five of the top players that I saw. 
Xander Middleton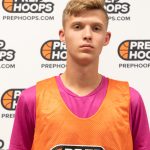 Xander Middleton 6'5" | SG Monroe | 2022 State MI 6-5 2022 Monroe A tall long wing whose game I have liked for a long time. Showed off his solid all around game in the drill and scrimmage portions of the camp. Is not going to blow you away athletically but doesn't really need to with his measurables and advanced court sense. Uses length to bound and get to any spot he wants to get to on the floor. Has a varied offensive game and is not married to one go to move. Has good footwork in the post and on the perimeter. Solid outside shooter and has a soft touch around the basket. Plays with his head up and appears to see plays before they happen. Vision also makes him a good passer. Is a bit skinny but looks like he could easily add weight. 
Jacob Wallace Jacob Wallace 6'4" | CG Williamston | 2022 State MI 6-4 2022 Williamston Pardon the lazy comp/cliche but this Tyler Herro play alike is just a straight bucket. I'm not saying he is on that level as a recruit.