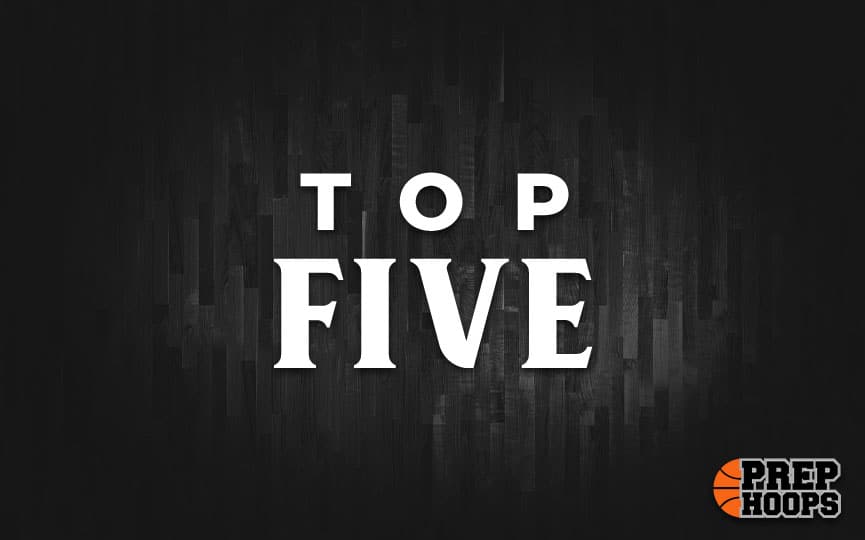 Posted On: 09/23/21 10:03 PM
Area 6 in Class 6A is home to Calera, Chilton County, Helena and Pelham.
This area is filled with talent to watch on the court for the 2021-22 season.
Xzayvion Childress | 5-10 G | Calera
Childress is a great guard that can score well. He has a long range shooting ability and can light it up from deep. He can also score inside near the rim and is a great defender.
Jakeveon Bolding | G, F | Chilton County
Bolding is a great two way player. He excels at both the guard and forward position and is a standout defender for his team.
Byron Davis | G | Chilton County
Davis is a great guard that can rack up points. He is a great shooter but he can also snag rebounds and earn assists in clutch moments.
Kyle Tolbert | 6-1 SG | Helena
Tolbert is a great shooting guard that plays well at both ends of the floor. He can shoot the ball well and has quick speed to get past defenders on