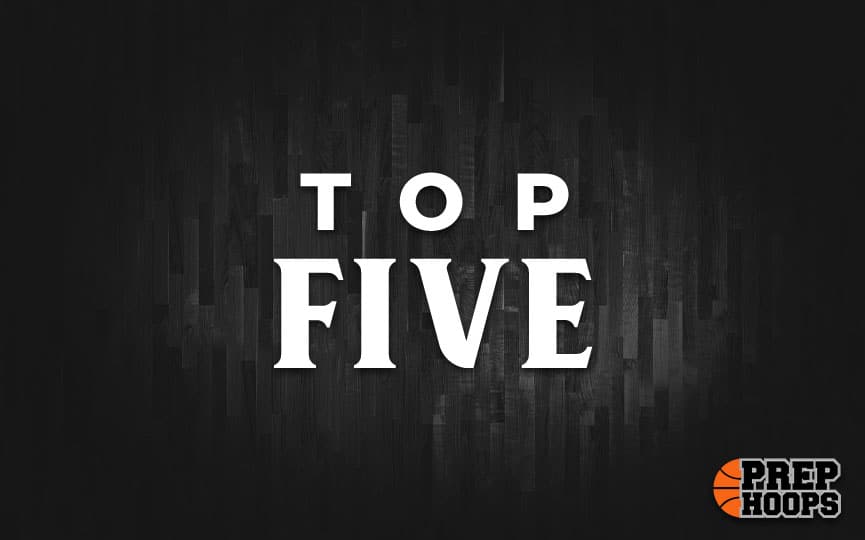 Posted On: 09/23/21 10:00 PM
Area 5 in Class 6A is home to Benjamin Russell, Stanhope Elmore and Wetumpka.
This area has great talent to watch on the court this season.
Ta'Javious Coleman | 5-11 F | Benjamin Russell
Coleman is a great forward that can dish the ball to his teammates in open space and help space the floor. He can score well inside near the rim and is a terrific defender in the post.
Christophyer Foster | 5-5 G | Benjamin Russell
Foster is a top notch guard that can shoot from anywhere on the floor. He has good handles and quick speed and is a solid defender.
Patrick Williams | 5-9 G | Stanhope Elmore
Williams is a fantastic guard that can do it all. He can shoot, guard and rebound well. He has long range and can be a lockdown defender.
Terrence McNeil | G | Wetumpka
McNeil is a great guard that can also guard well. He can attack the glass on offense and force turnovers on defense before running the fast break for an