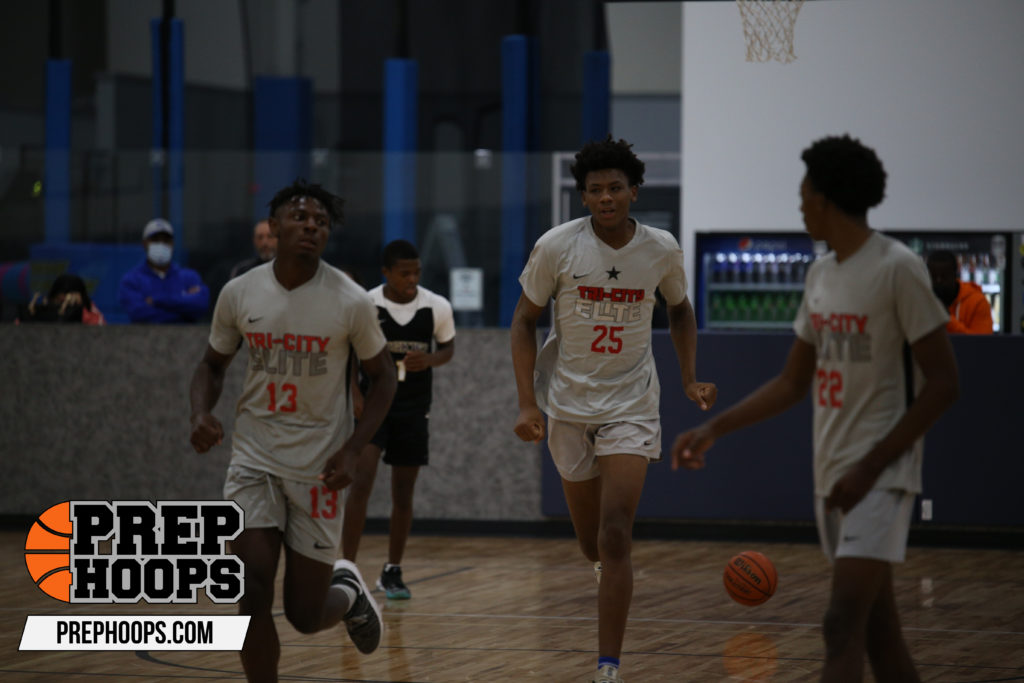 Posted On: 09/21/21 9:26 PM
Area 4 in Class 6A is home to Eufaula, Opelika, Russell County and Valley.
The top players in this area display great talent on the court and could put up big time stats this season.
Caleb Paige Caleb Paige 6'5" | CG Eufala | 2022 State #NA Nation AL | 6-4 G | Eufaula
Paige is a standout guard that can shoot the ball well. He can score inside or beyond the arc and plays at a high level. Paige is also a versatile defender with quick speed that can cause turnovers and easily score on the fast break.
Rashaad Frye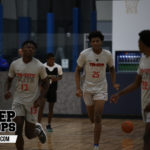 Rashaad Frye 6'5" | PF Opelika | 2022 State #NA Nation AL | 6-4 F | Opelika
Frye is a solid forward that can set up open looks for his teammates, but he can also be a terrific scorer. Frye can get near the rim and hit an easy shot over defenders. He is a great playmaker on defense that can block shots and rebound well.
Dammuon Griffin | 5-11 G | Russell County
Griffin is a great guard that can do it all. He scores effectively and plays phenomenal defense. With the ball in his hands, Griffin can